"a portrait of my children, once a week."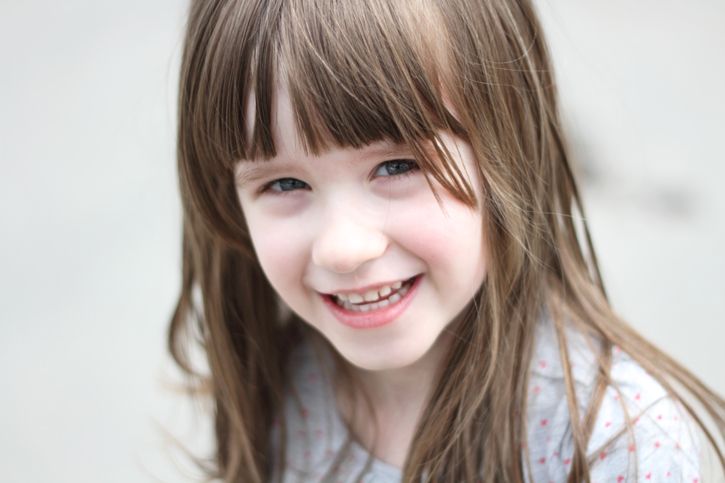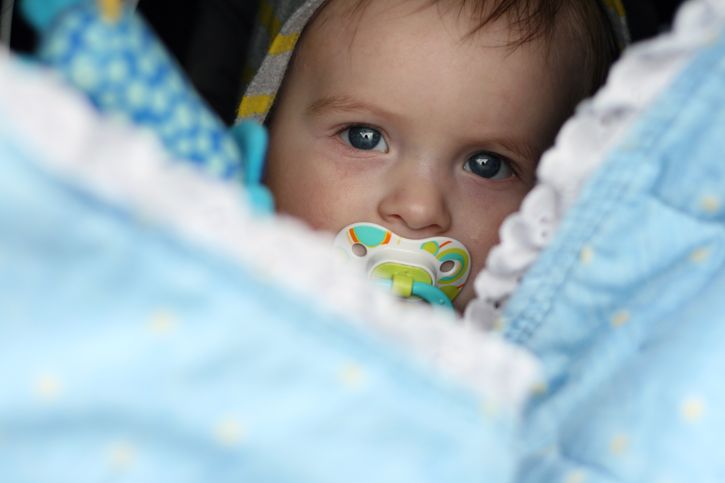 / we were half way through a long drive to visit my family. She was very excited to see her Grandma and Grandpa and everyone else who we would visit during our week long trip. Almost a whole year had gone by since our last visit. It is always nice to go "home".
/ last week we were on a walk and it was a little bit windier then expected. I had to take a picture of him all bundled up.