"a portrait of my children, once a week."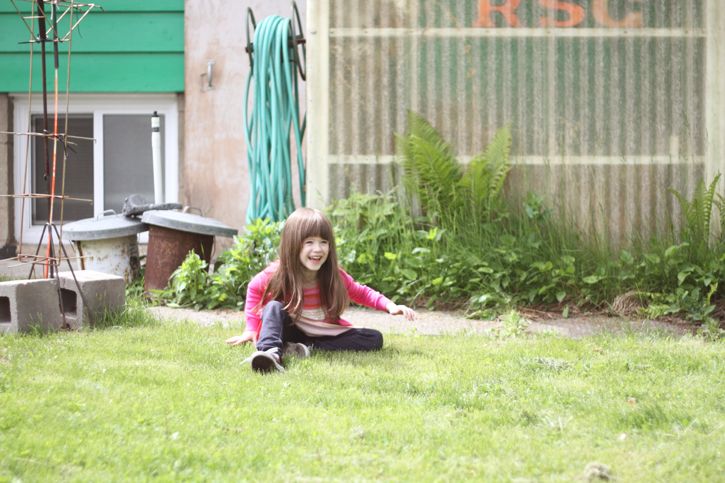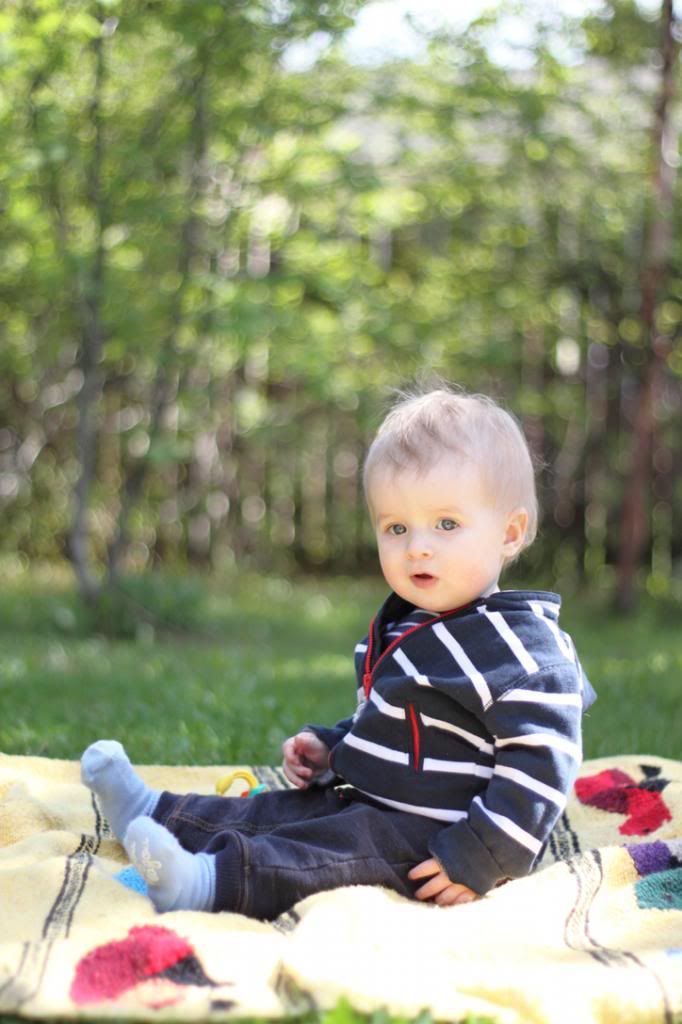 / spending time with one of the Great Grandmas. She "fell" down. I love capturing some of her silliness.
/ babies can be so much easier to photograph (compared to a busy big sister). I probably won't be saying this in a couple more months when he begins to crawl/walk/and never stop going. He loved spending time in his Grandparents backyard, watching everything that was going on around him.