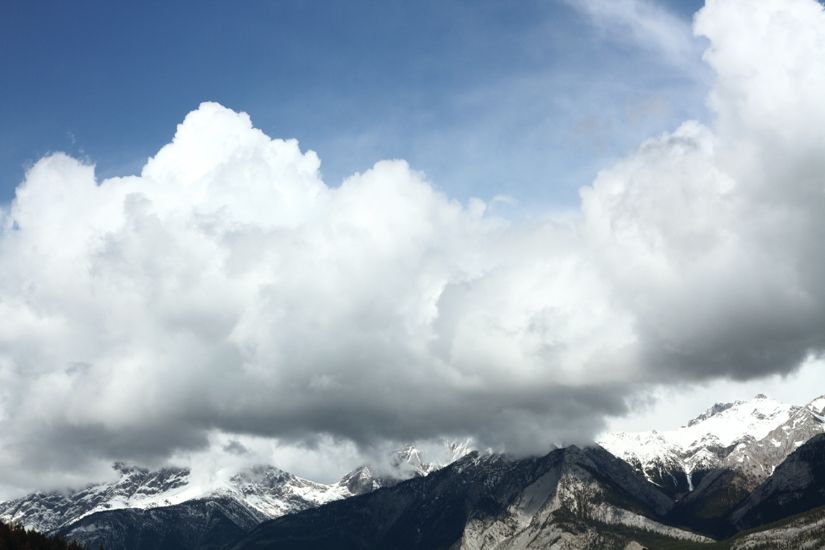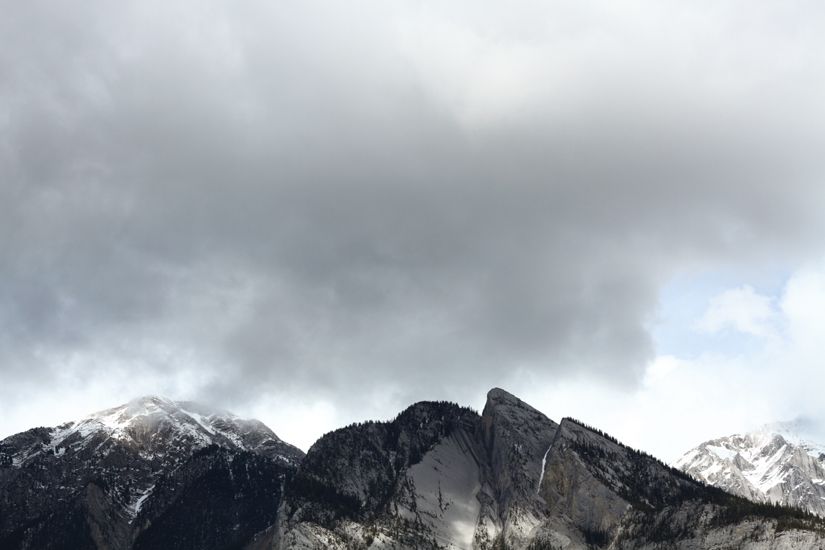 My family and I have made this trip many times over the last four years. I still love the few hours that take us through the mountains. They are so breathtaking and mighty. I am reminded of how great the Lord is.
"..for assuredly, I say to you, if you have faith as a mustard seed,
you will say to this mountain, 'Move from here to there,'
and it will move; and nothing will be impossible for you."