" a portrait of my children, once a week."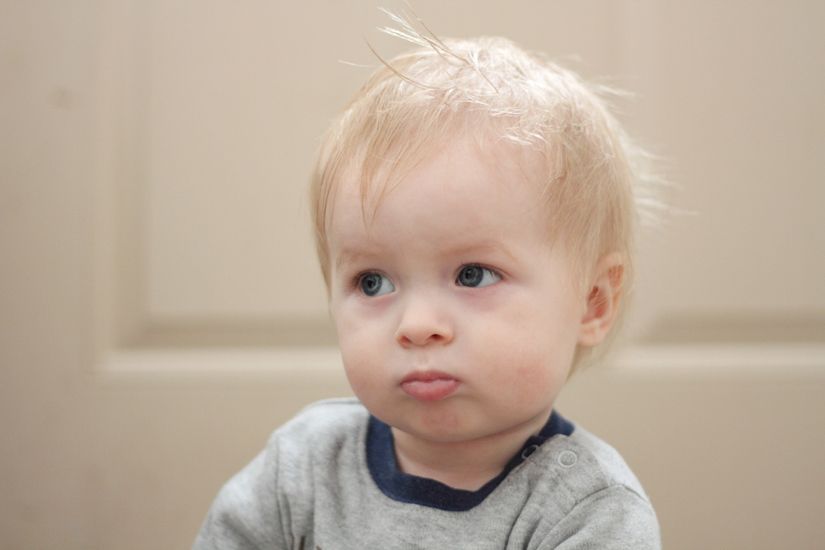 / those eyelashes. Love spending time with her.
/ look at that lip. my baby.
I intended on writing this post a couple days ago, but it has been one of those weeks. We have been sick with a pretty bad cold, in addition to the lack of sleep due to a teething baby. He is cutting four teeth at once; poor boy!