Lately, I love going thrift shopping. As a child I remember entering a thrift store a few times and thinking, "this stinks" like actually. I never really thought of it as having any potential.
Now as a more mature person who has smelt enough different smells to realize that thrifting isn't all that bad, and there may actually be some beautiful treasures to be found, I have made trips to the thrift store. I have yet to leave empty handed. I now own four shirts, seven picture frames, a tiny tea pot, a green glass vase, a few mason jar cups, a silver tray, a lamp, a tin, and a few other things; all of which I love. I am glad that I didn't have to spend too much and it feels like somewhat more of an accomplishment compared to normal shopping. Normal shopping; I often find myself thinking, "I probably could have found something I liked more for less". Don't get me wrong; you can still spend too much money at a thrift store and you may end up with a lot of things you love, but may not need.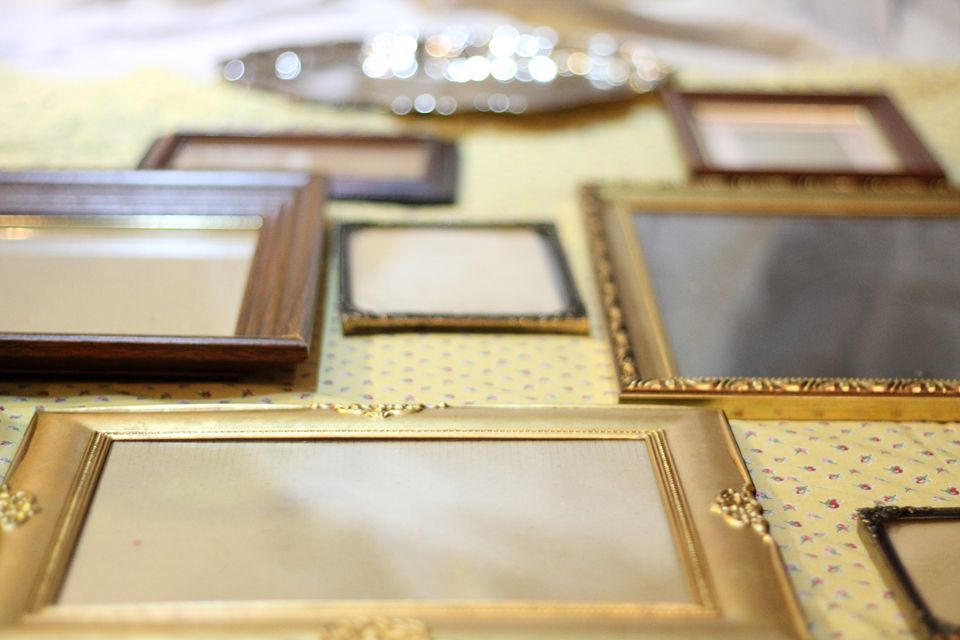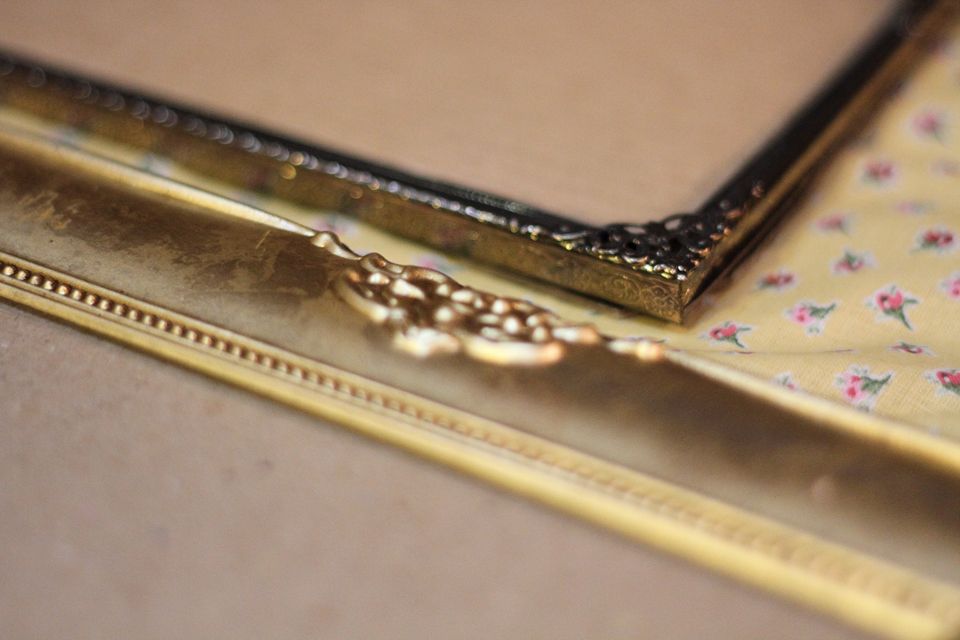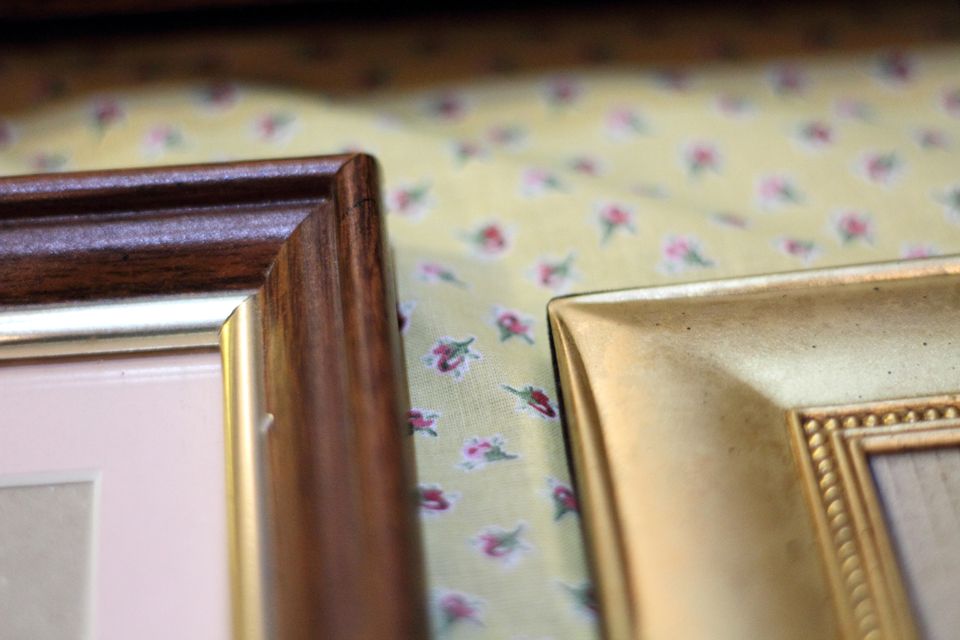 A few of my finds may turn into DIY projects, like that lamp? It has found its place as my daughter's nightlight.
(I turn it off once she is asleep)