"a portrait of my children, once a week."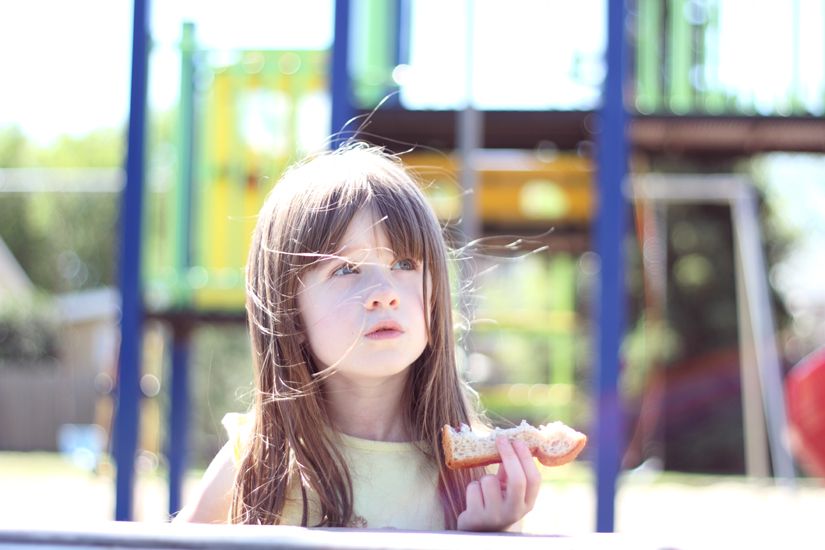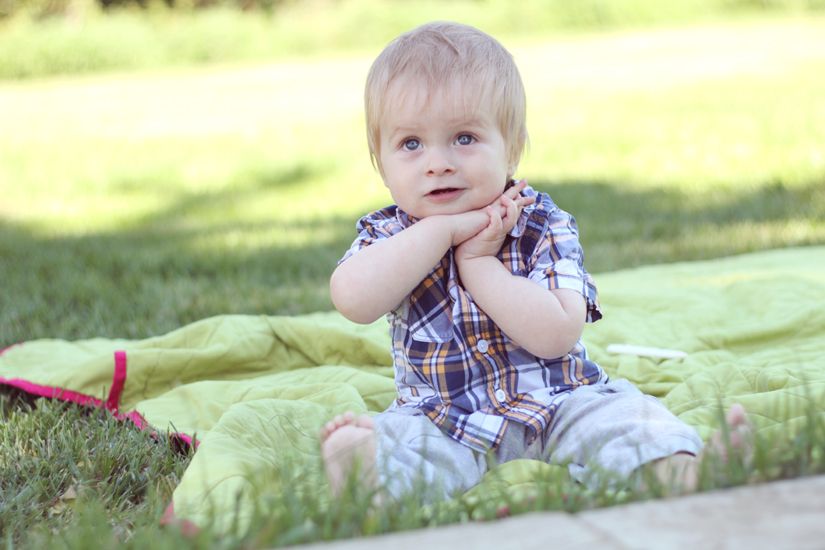 / eating her jam sandwich and day dreaming.
/ doesn't he look so sweet! I am so thankful I captured this moment. I wondering what he was thinking.
We have had such beautiful warm weather this week. So another park afternoon it was and we always pack snacks! Especially when you have a good walk home afterwards.