Kindergarten. How are you here already?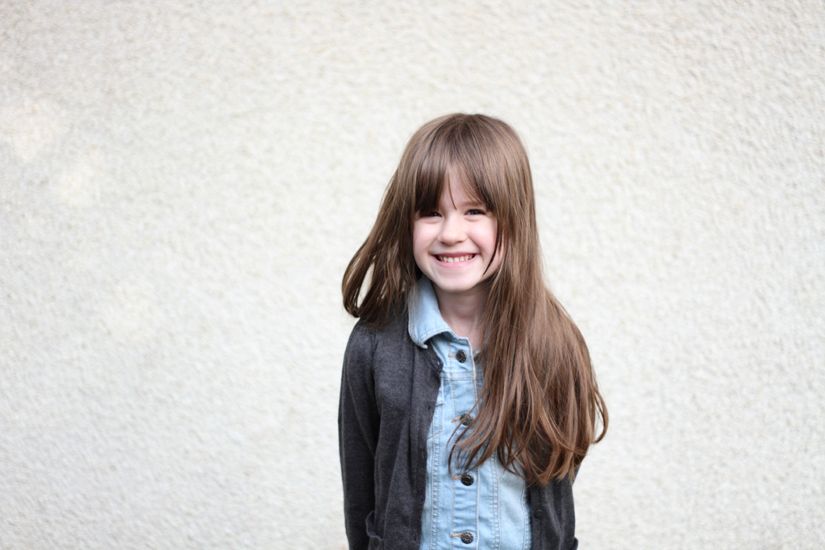 This morning I woke her up earlier then normal. She asked with excitement,"is there school today?". Yes, school. We've entered the school years. I am thankful kindergarten isn't full days (usually). The two and half hours she is away are long enough for me. It felt so strange walking home without her, after dropping her off. I am excited for the fun, learning, friendship, and new experiences she will have at school.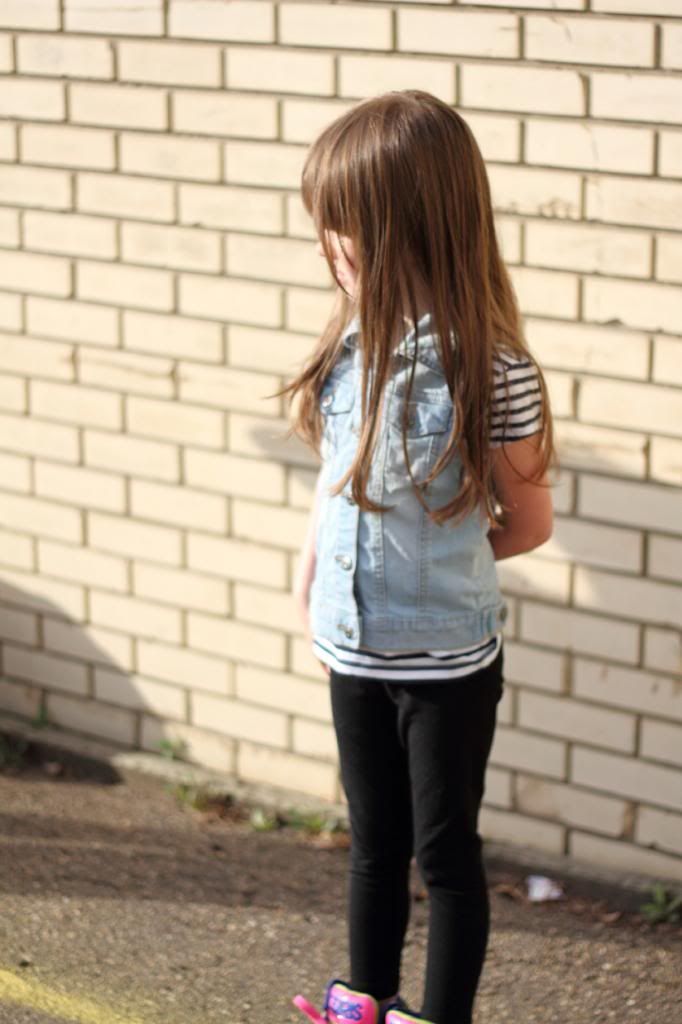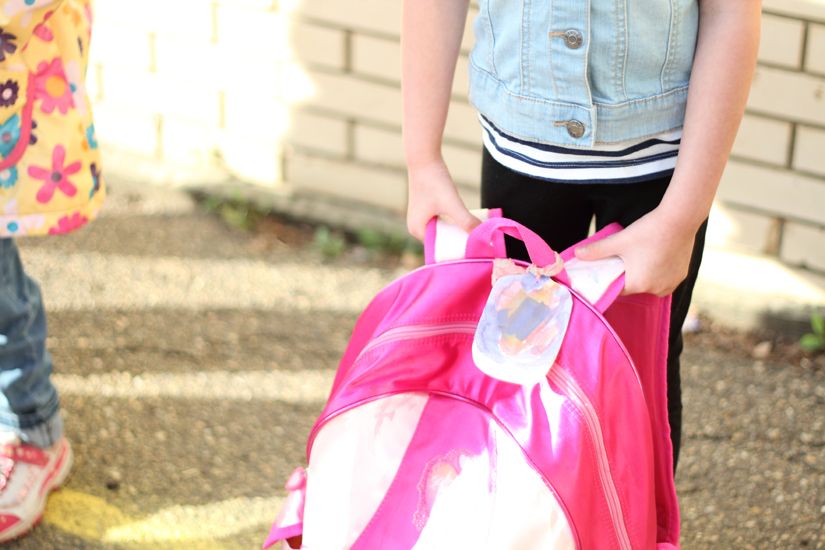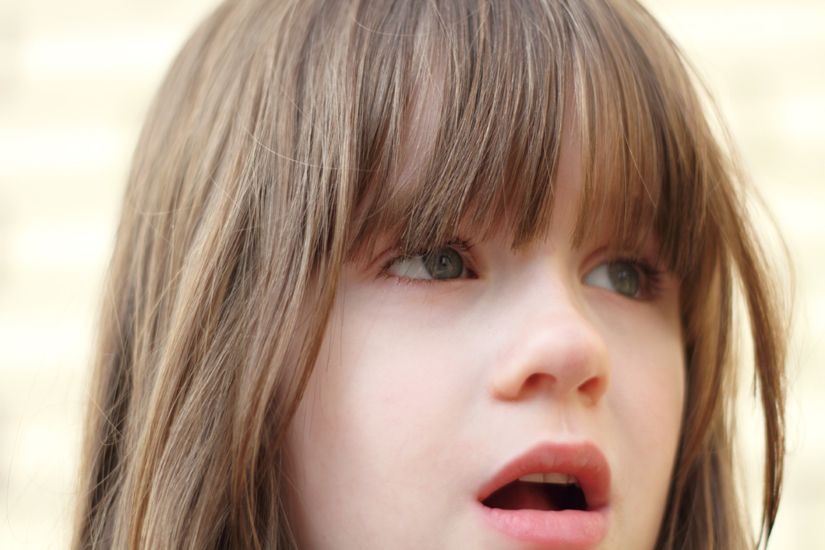 I get to spend my mornings with this little guy. I can't get enough of him.