"a portrait of my children, once a week."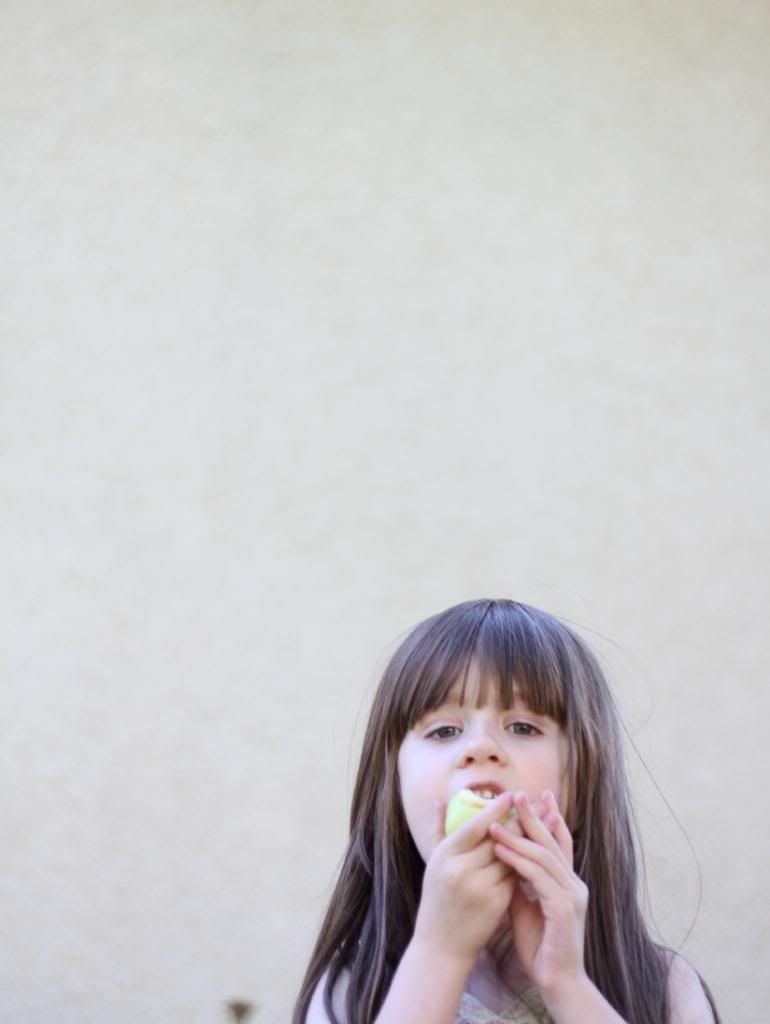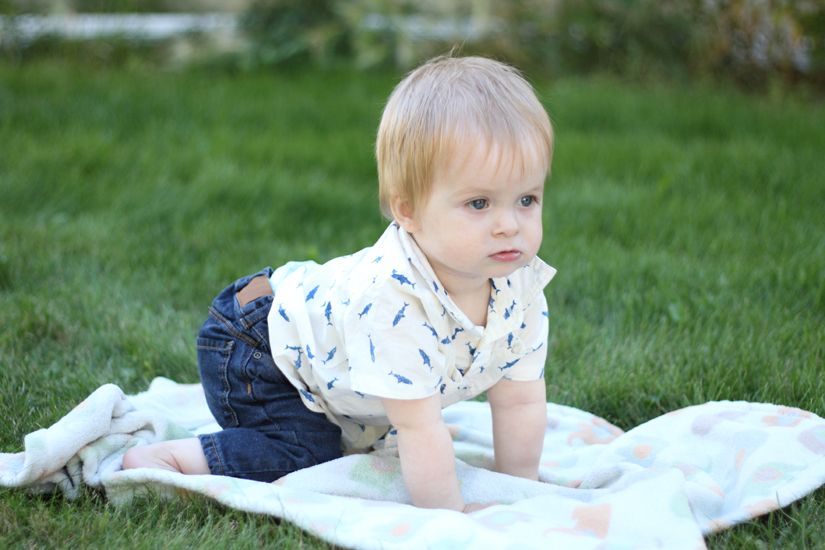 / enjoying an apple from the backyard tree. It brings back memories of the apple tree that grew in my front yard as a child.
/ trying to crawl to his sister; almost got it. Right now he is a scouter. It is pretty cute.

The last few days before school begins! Kindergarten! So crazy...