"a portrait of my children, once a week."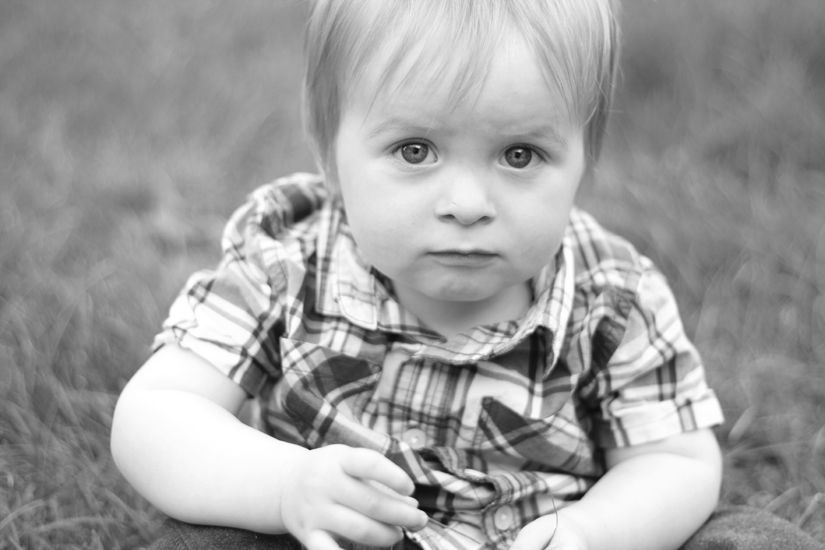 M/ embracing the last bit of warm weather. sprinklers create so much joy!
T/ lately whenever I put him down to take his picture, he scouts over to me as fast as he can. Either he is trying to excape the grass, he wants me, or he wants me camera?