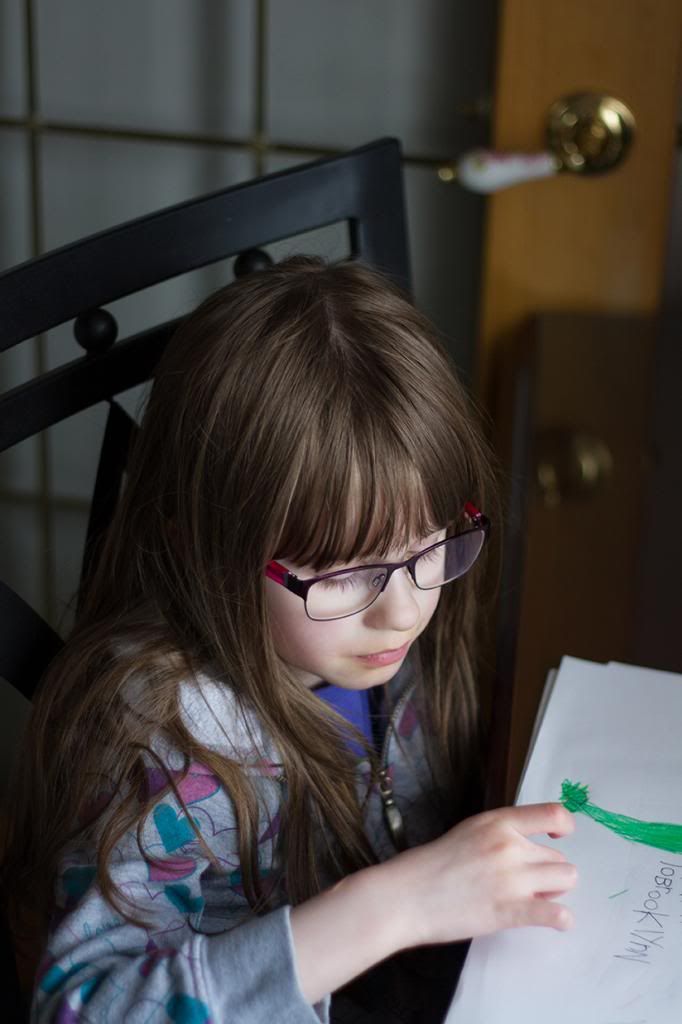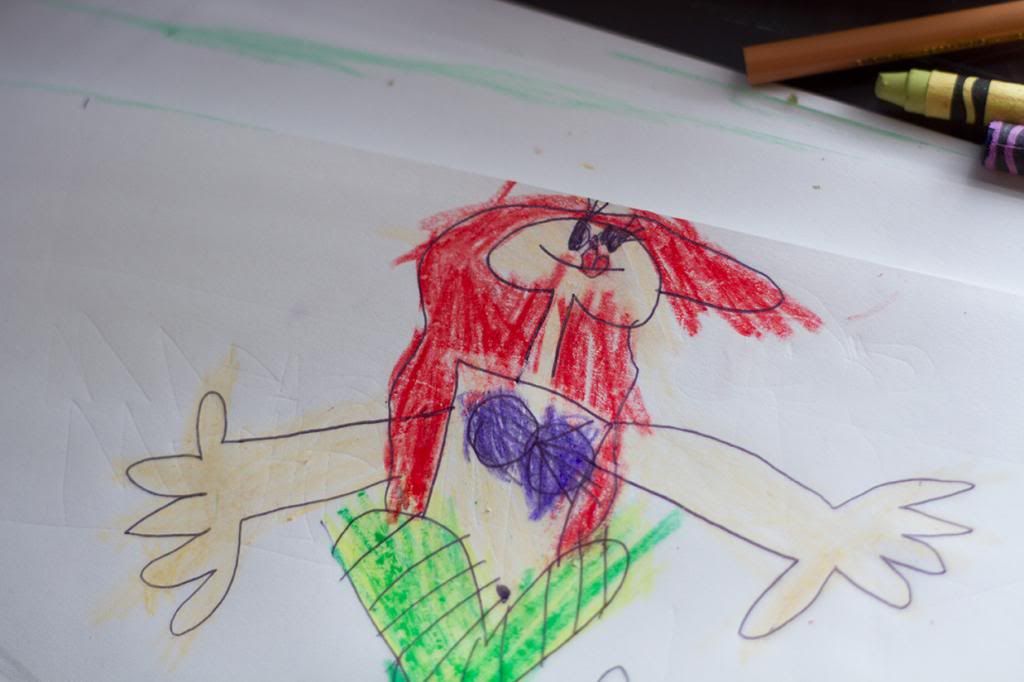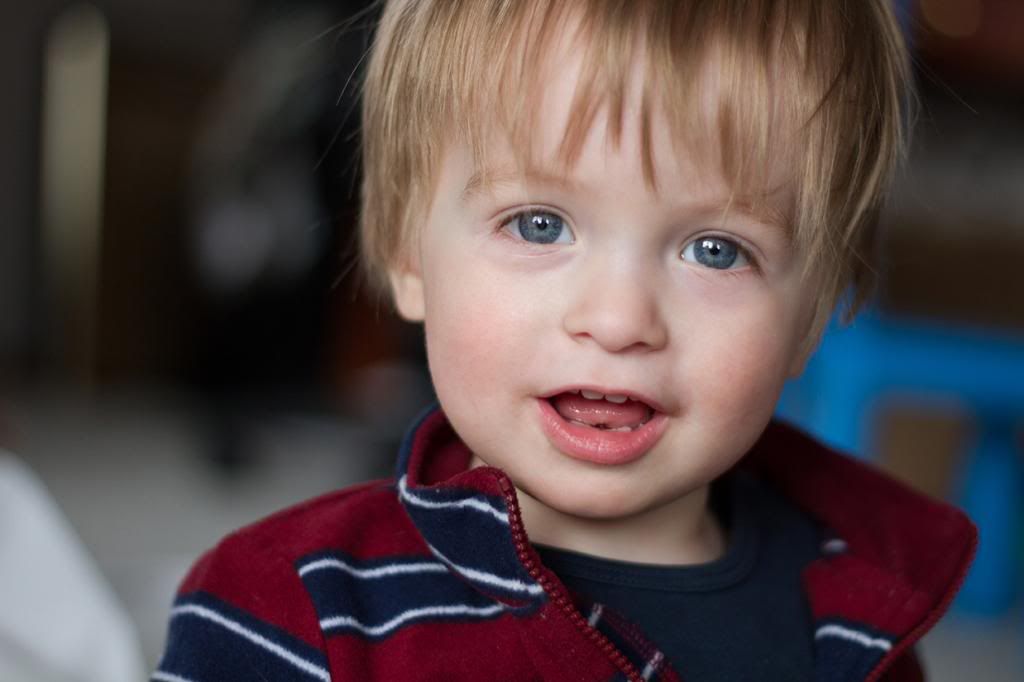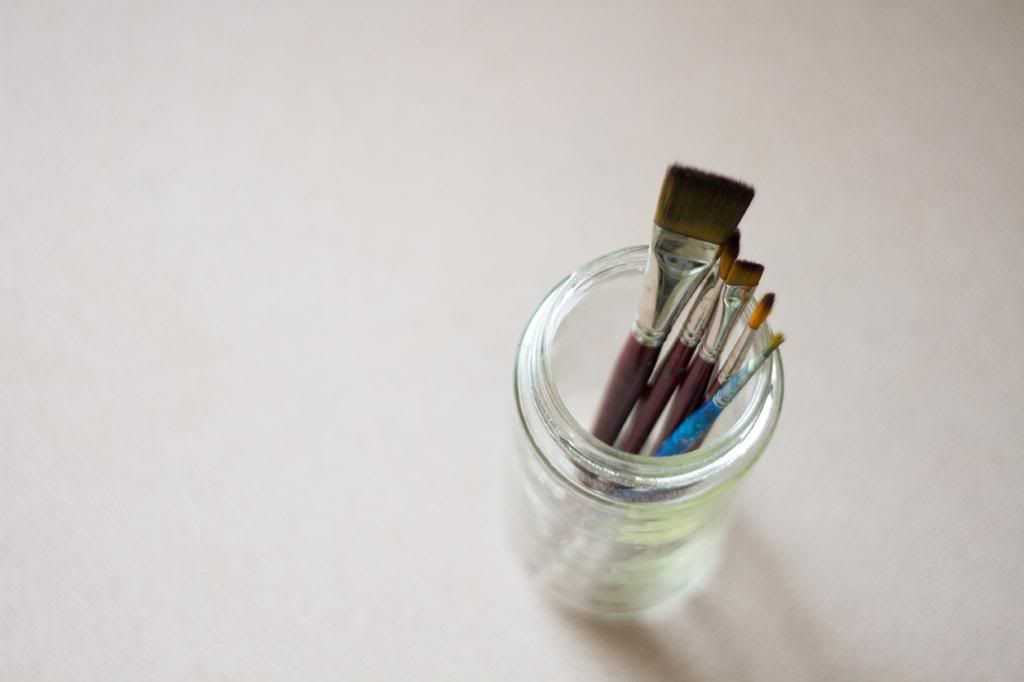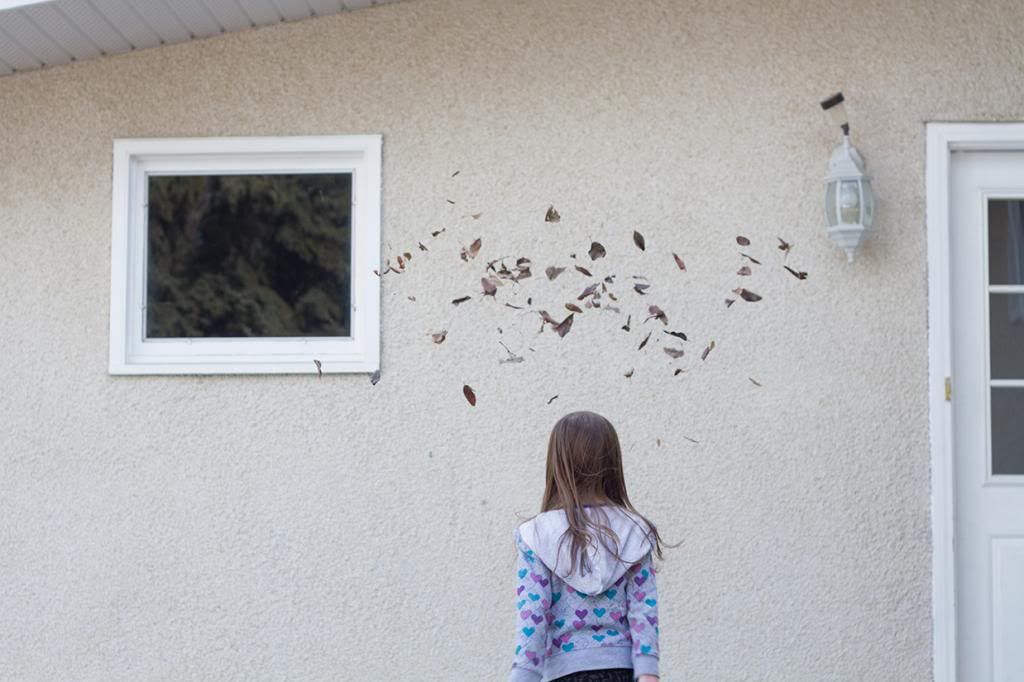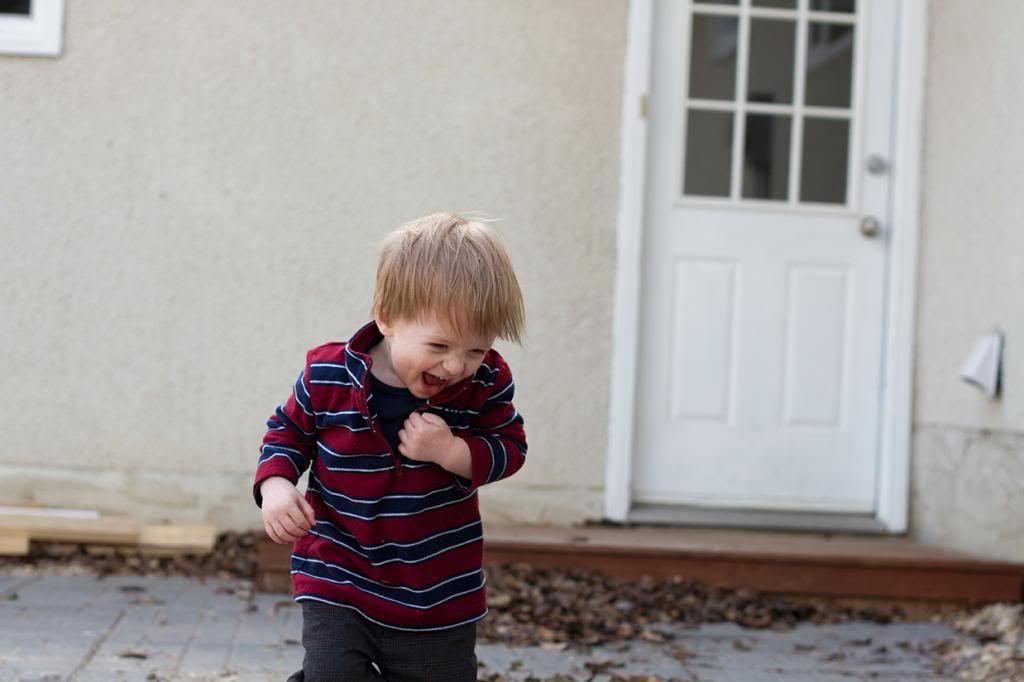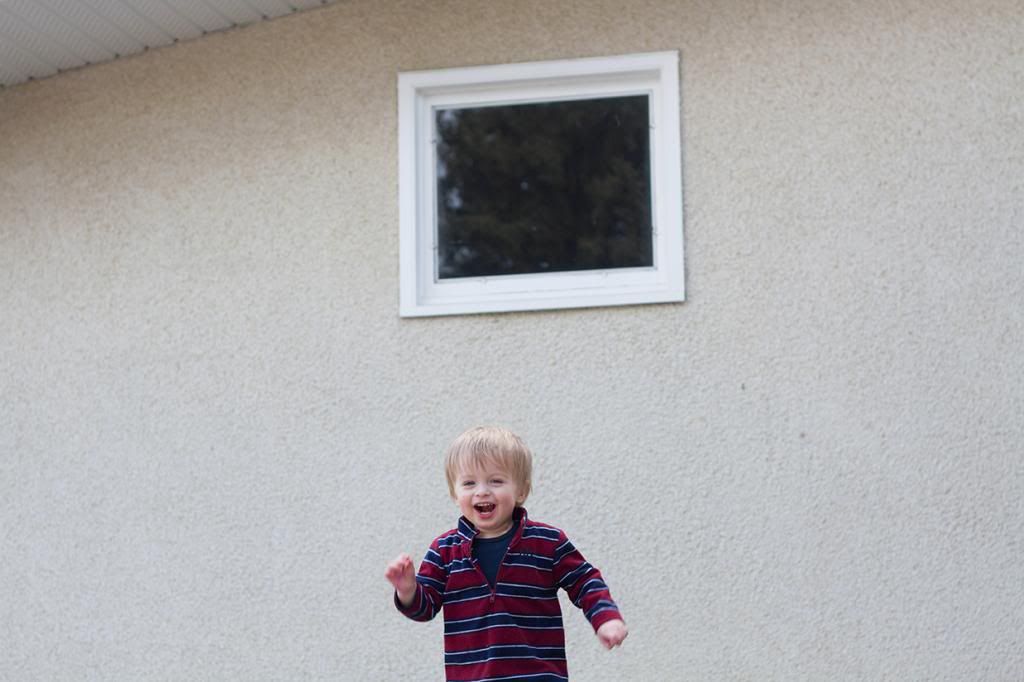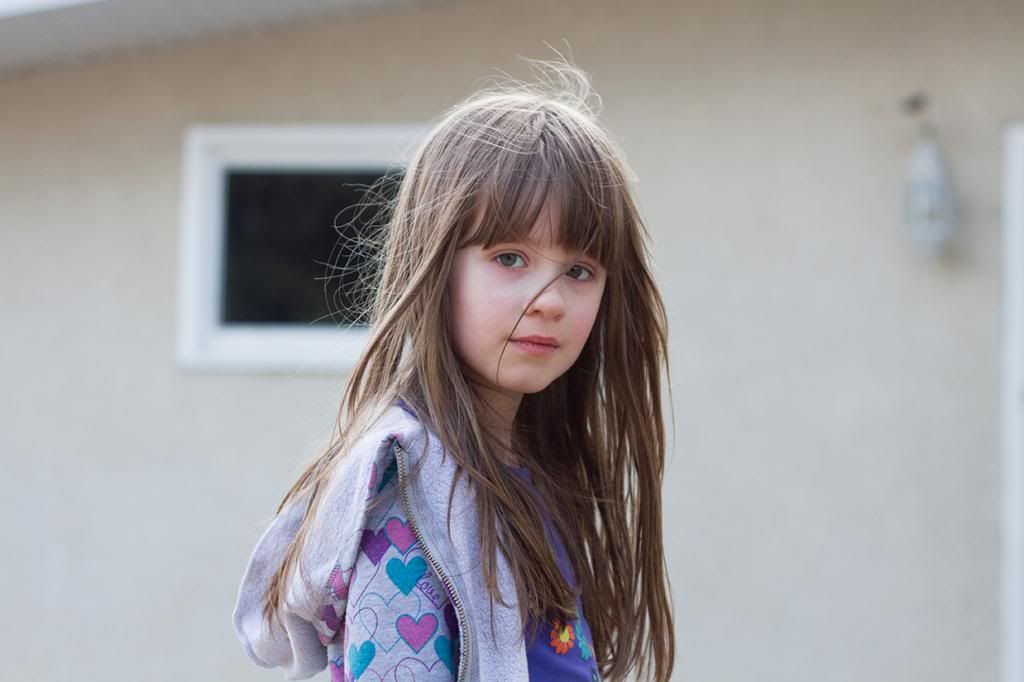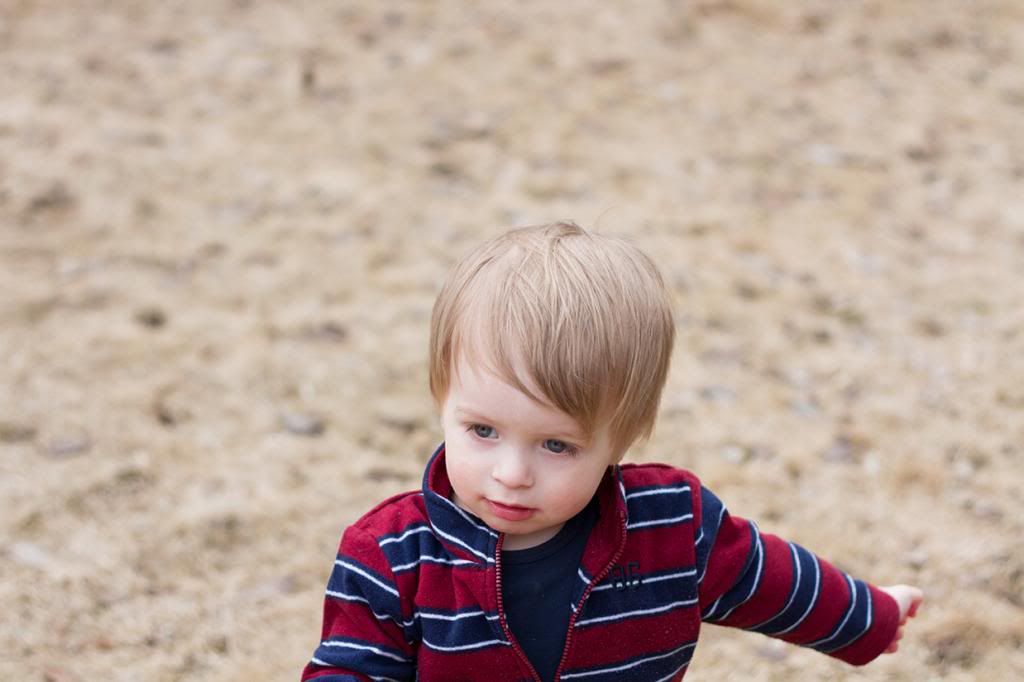 The 10 on 10 project; 10 pictures taken on the 10th of the month
one/ drawing; one of her favourite things.
two/ this is princess ariel!
three/ nap times done; ready to play!
four/ M and I fit in some painting time with the little boy napped!
five - eight/ fun in the backyard! the snow WAS gone (It was snowing today!) and they discovered some left over leaves from the fall. nine/ looking so grown up! where does the time go?
ten/ busy running (well almost) around the backyard.