"One piece of artwork a week, for five weeks."


Before my absolute love for photography, back as long as I can remember, I always enjoyed to draw, paint and do arts & crafts. I realized that it had been over a year since I actually completed a piece of artwork, outside of photography. It is so easy to let things like art, sit on the back burner, while weeks and years pass by. So from the desire to actually create and finish pieces of artwork, like painting, this challenge came into reality. I need to be challenged and have a deadline set.

Over the next five weeks I will be sharing one piece of artwork a week, that has been completed, ready to be displayed in my home, or given away. The main point is that it is actually finished, not half way to something possibly great?

So, here's week one! A sweet little fox for my son's room, for him to keep forever. He points and making funny noises whenever he sees it!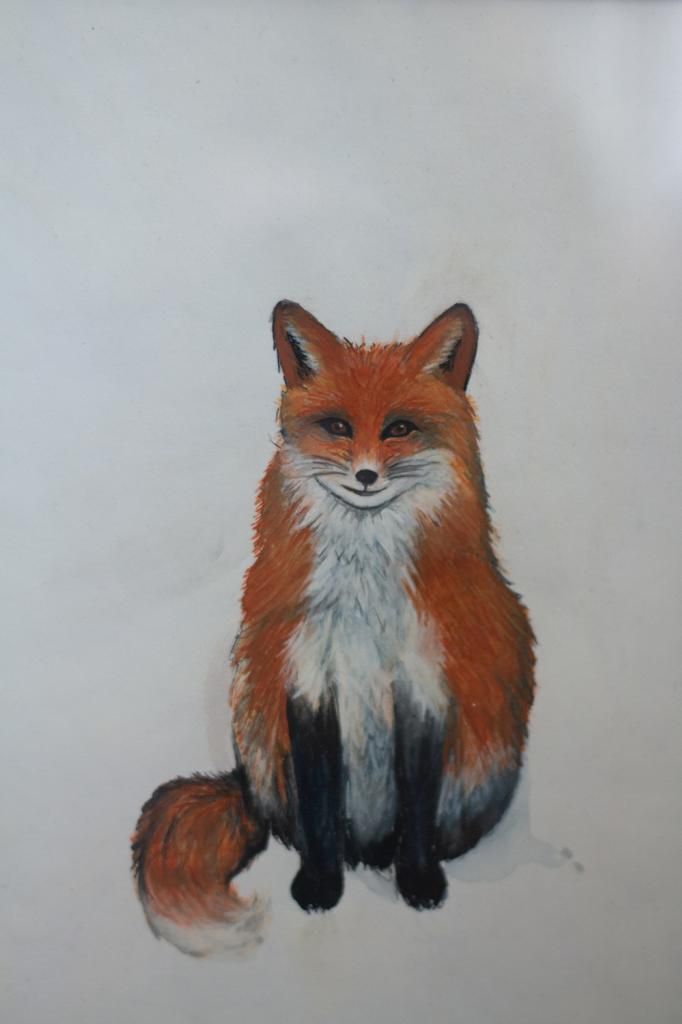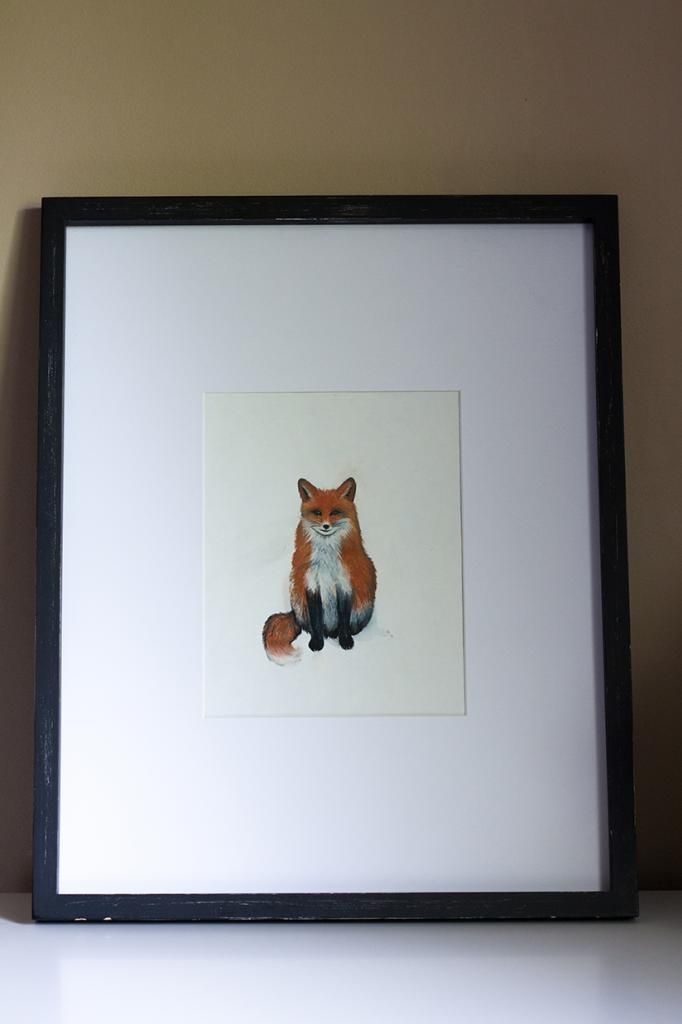 Watercolours / I know it's not perfect, but I am happy with it! What do you think?