"a portrait of my children, once a week, every week, in 2014."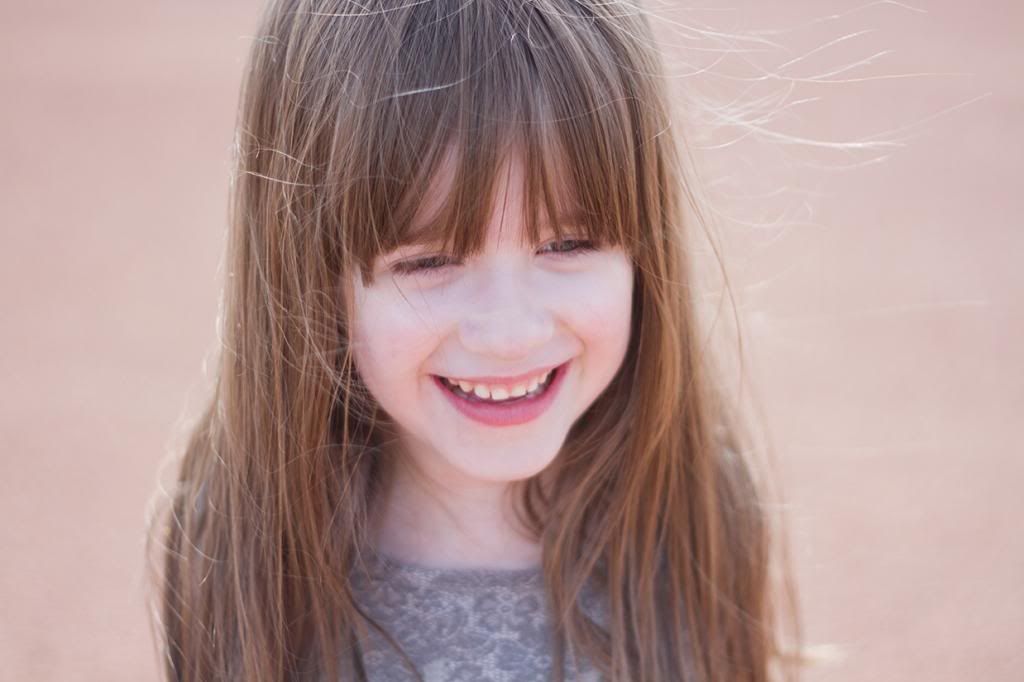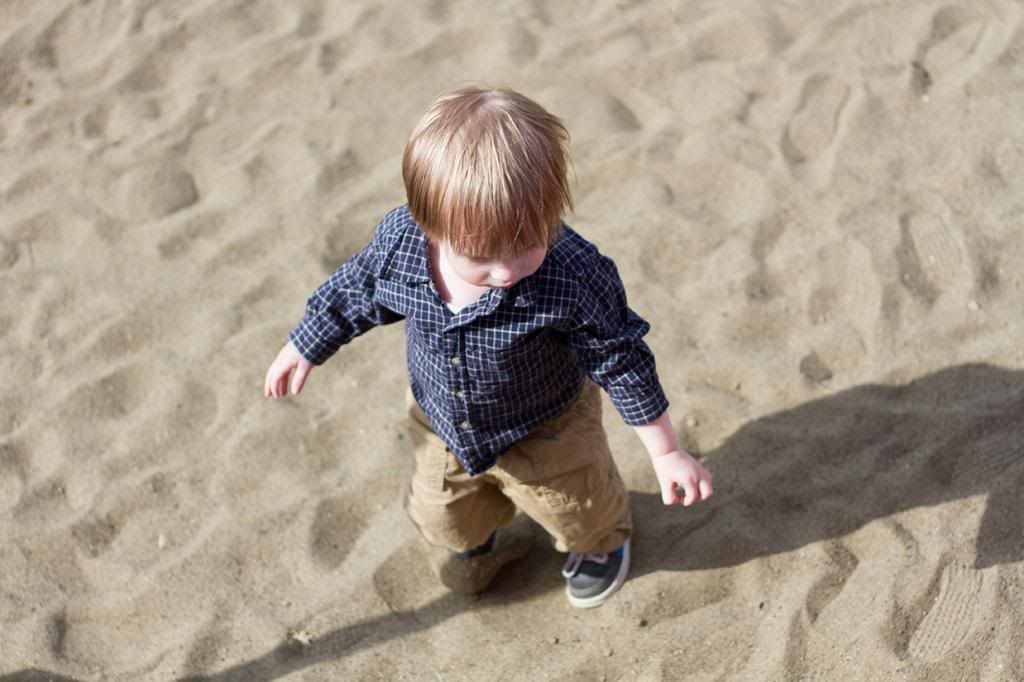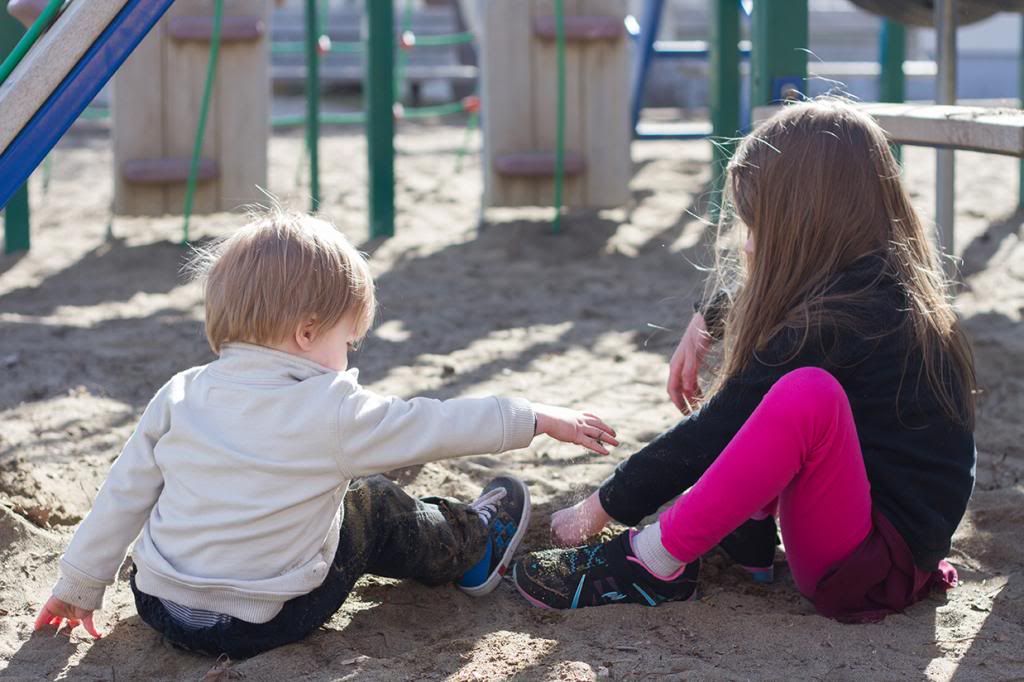 M/ I took this picture while we were standing on a baseball diamond. I told her it would look like she was in a desert? kind of does, right? She was laughing because she was trying to make her shoulders disappear.
T/ exploring the park! And having so much fun!
M & T/ Them, together.. We pretty much go to a park every warm day.