"a portrait of my children, once a week, every week, in 2014."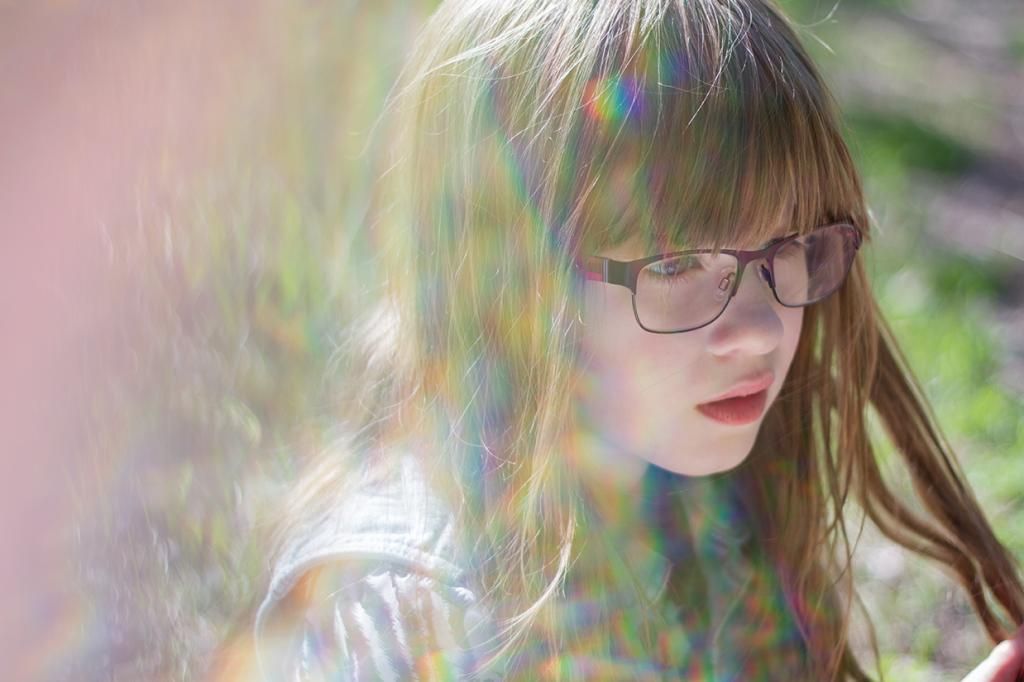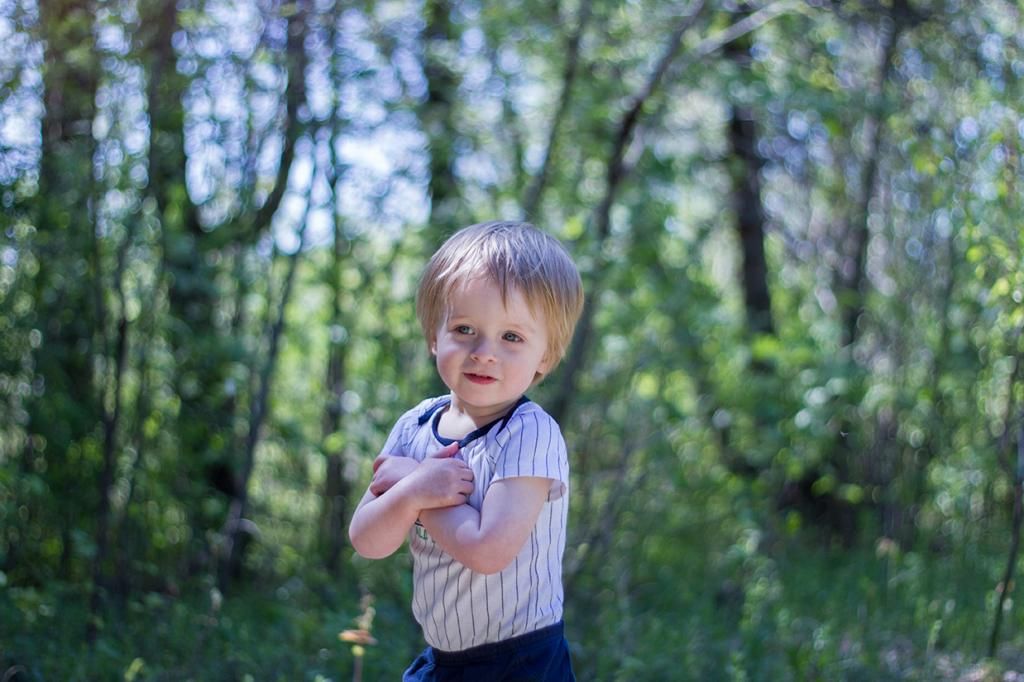 An adventure in a little tiny meadow surrounded by trees, just minutes away from restaurants and grocery stores.

M/ deep in thought, while I experimented with prisms
T/ running around, exploring. The way he held his arms like that; awe, just so cute.