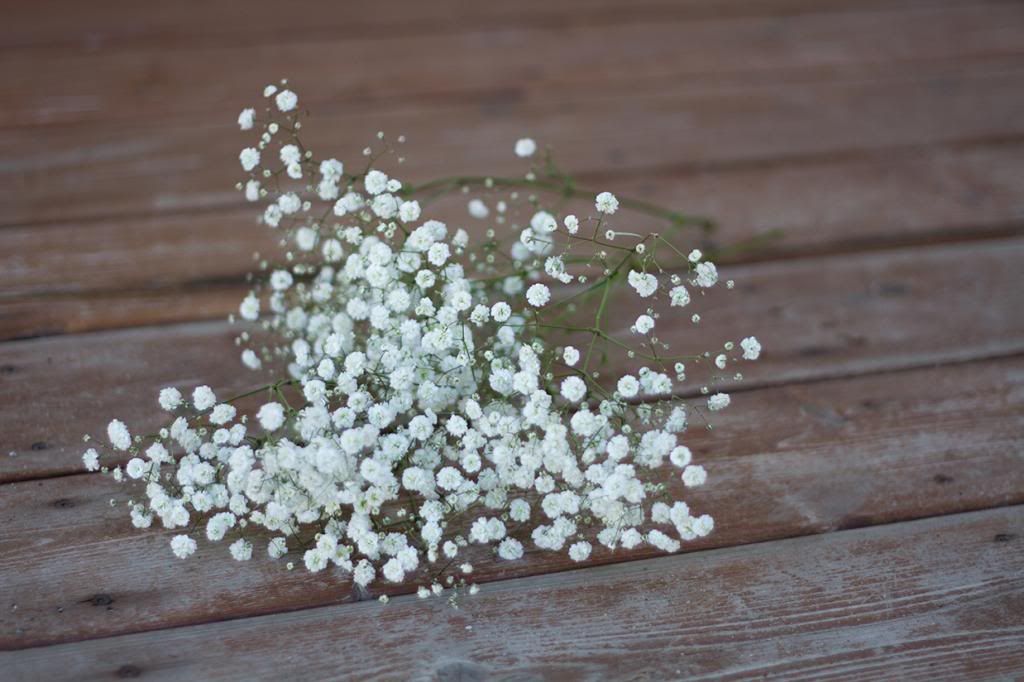 May 7th 2013 was a tuesday. I don't remember what the weather was like or really that much about the day, other then that it was the day when I posted my very first blog post. The idea of having my own blog seemed strange, but exciting. Now it feels somewhat normal, but still exciting. I love having a little space on the internet to share really whatever I want to, but I especially like how it motivates me to continue photographing my family regularly and to continue to learn and grow as a photographer. I love being able to share photographs of my children with friends and family and having it all compiled on one place to look back on later.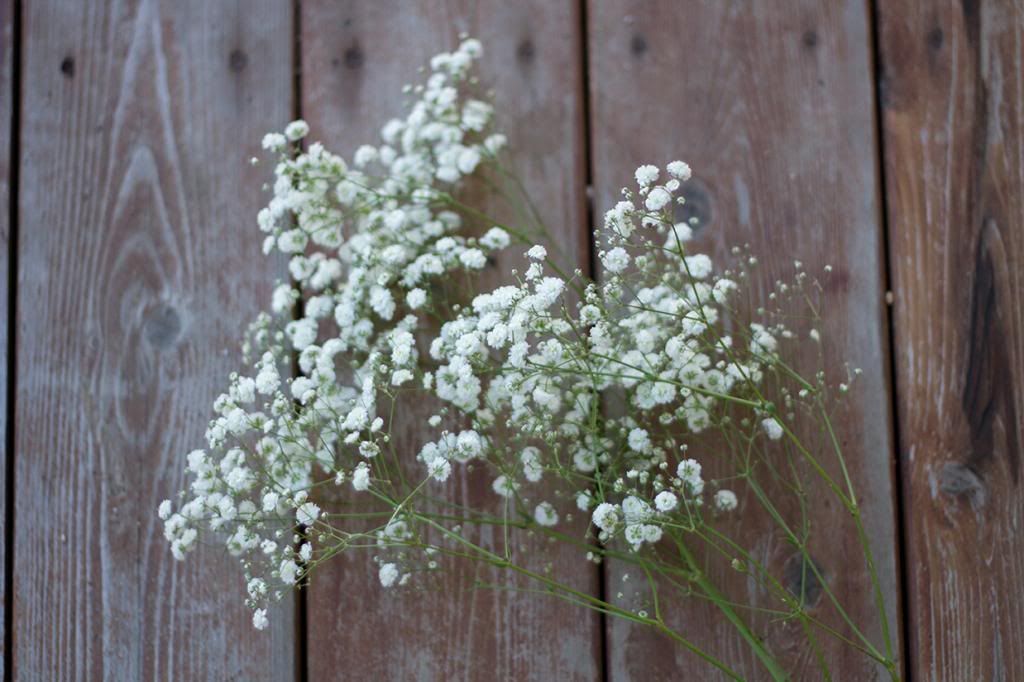 I am looking forward to another year of blogging, and many more years after that.
Thank-you for taking time to look through my blog posts!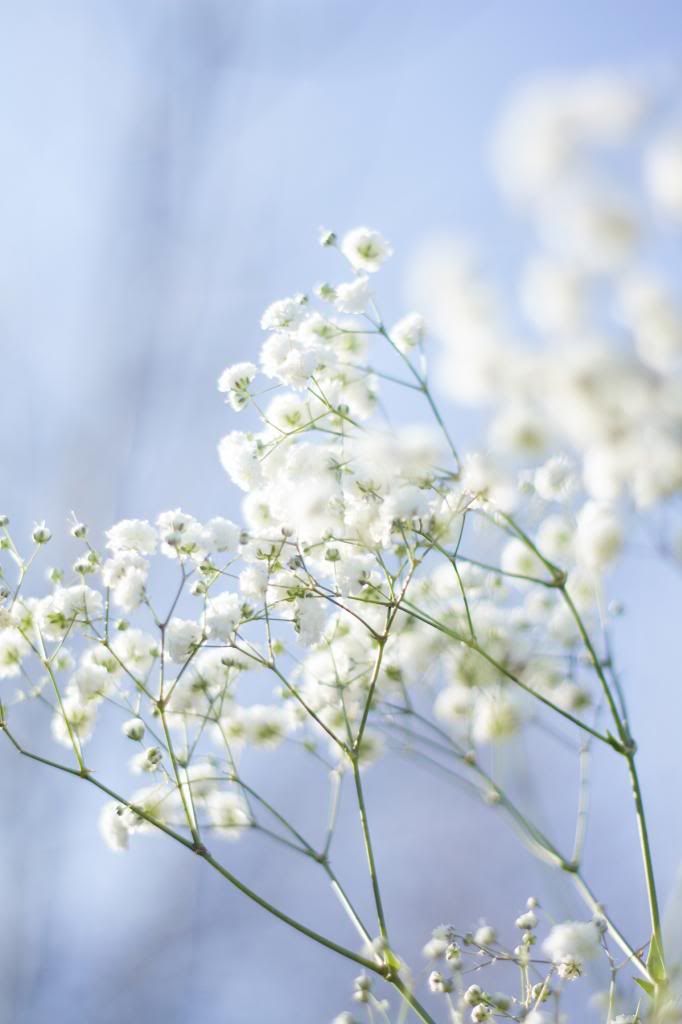 P.S. I took these photos of the same baby's breathe I used to make my daughter her baby's breathe crown.