"a portrait of my children, once a week, every week, in 2014."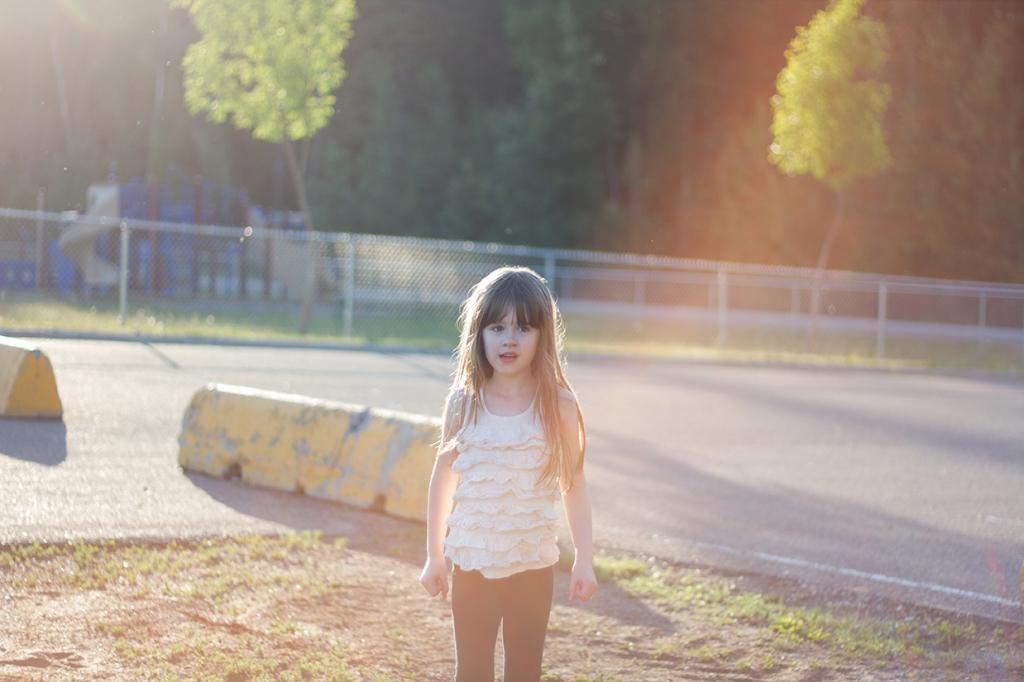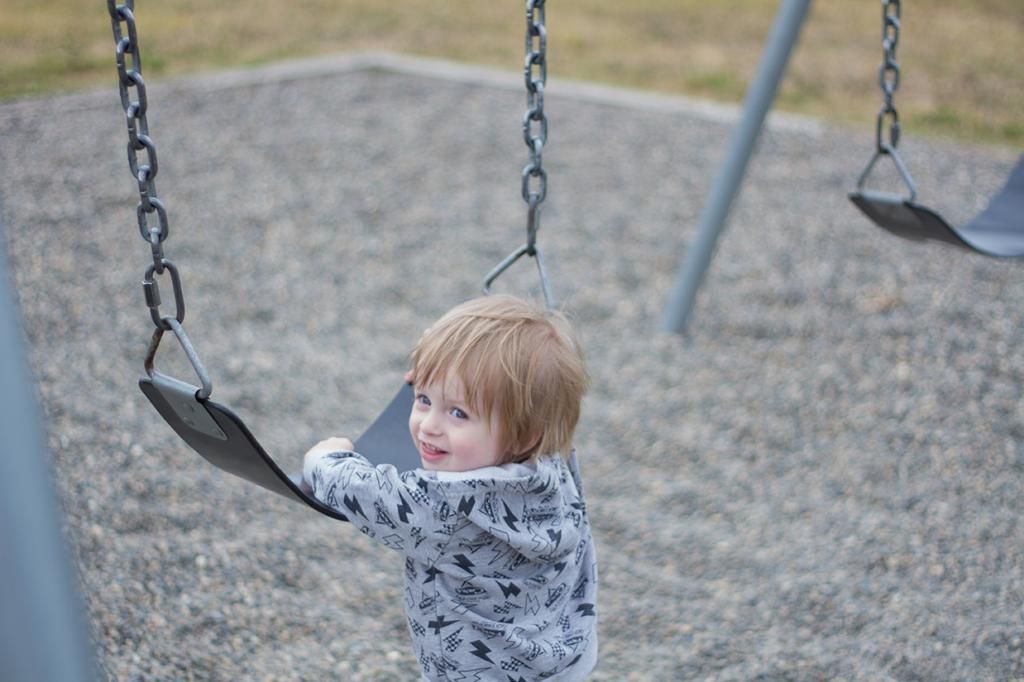 27/52; These photos of M & T were taken during our visit to my home town during the first week of July! It was so nice to stay at my parents house and visit with family and friends. We don't see them often enough, but when we do it is so great!


M/ the last bit of light before it went behind the tall trees was so dreamy. We enjoyed some time at the park with my parents and little brother (really not so "little" anymore).
T/ He had a great time on swings at another park while visiting with a dear friend and her baby boy.

Sorry friends; still catching up on the 52 project! Hopefully I will be all caught up this week. And the artwork challenge is another story; I've had to take a short break from that, but I'll be back at it soon! I really do love it!