"a portrait of my children, once a week, every week, in 2014."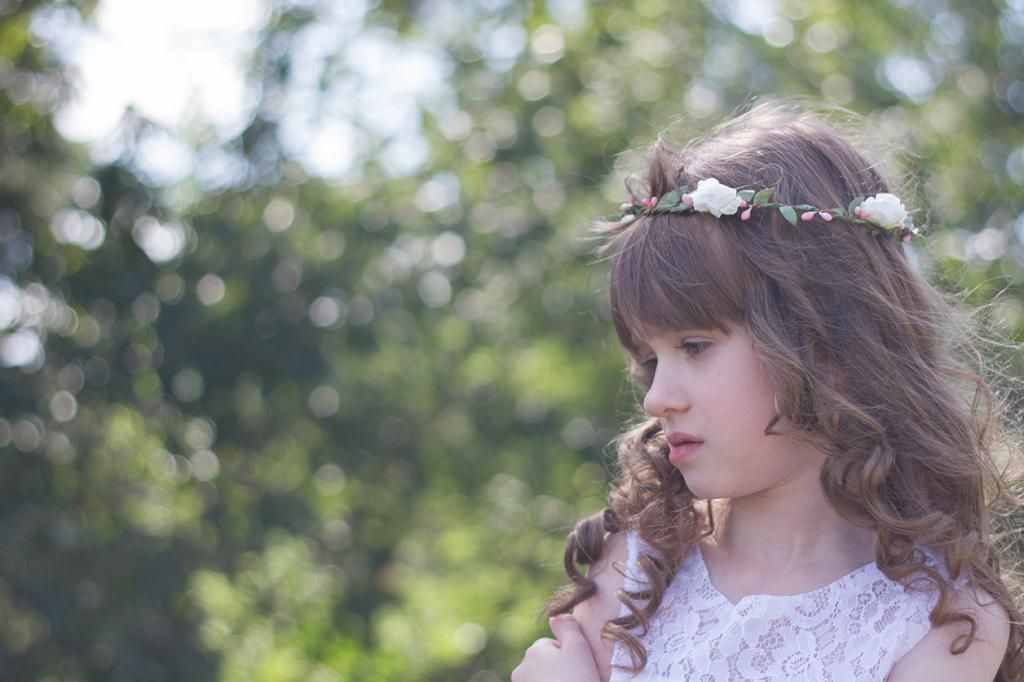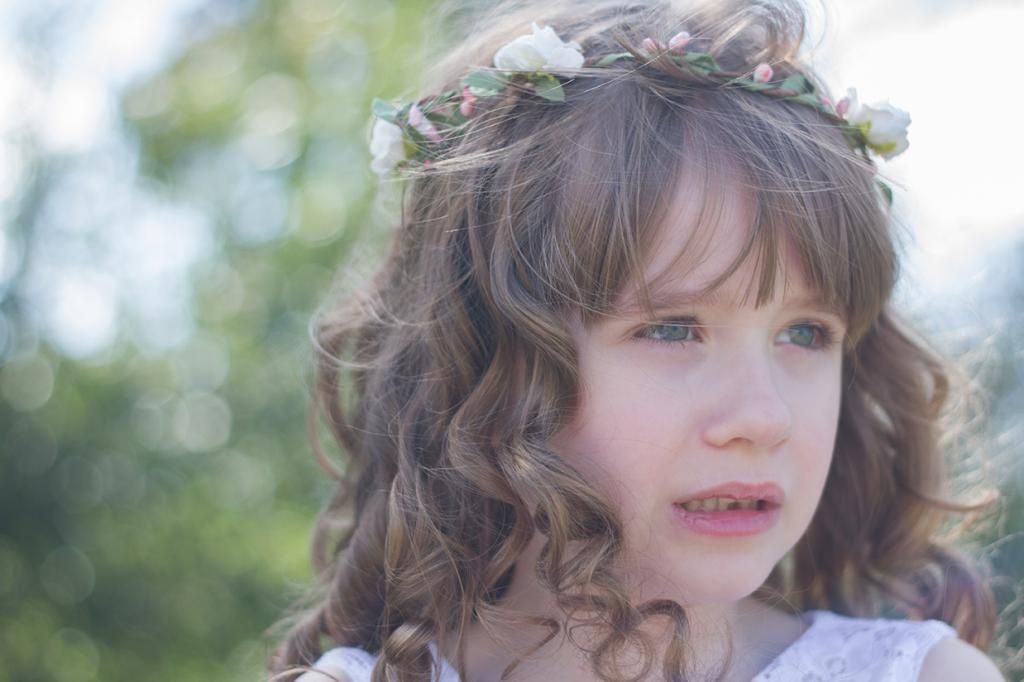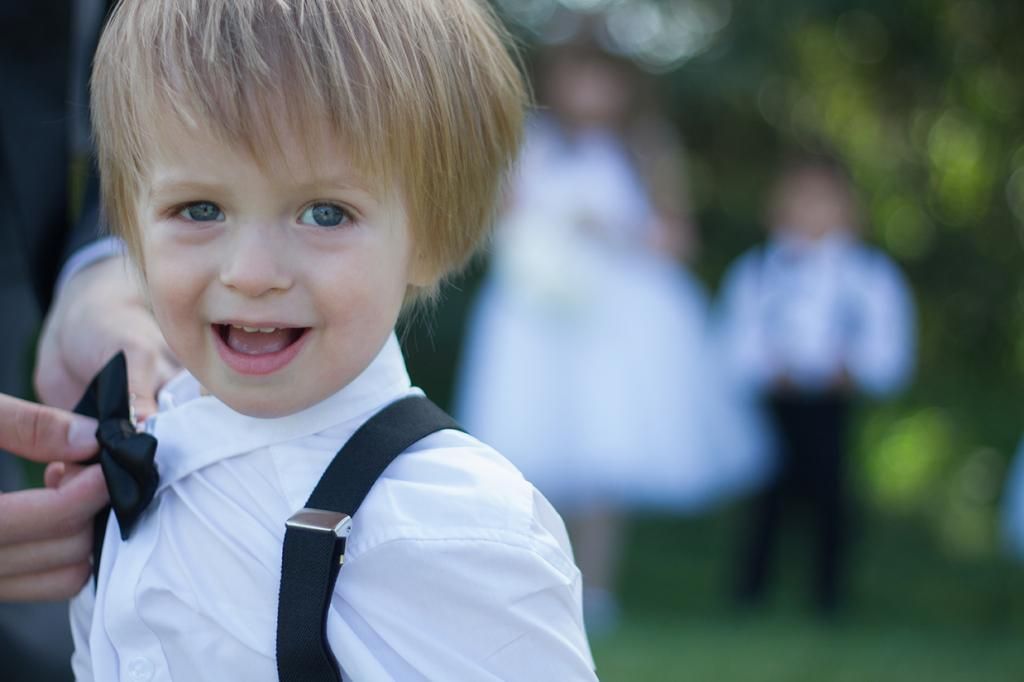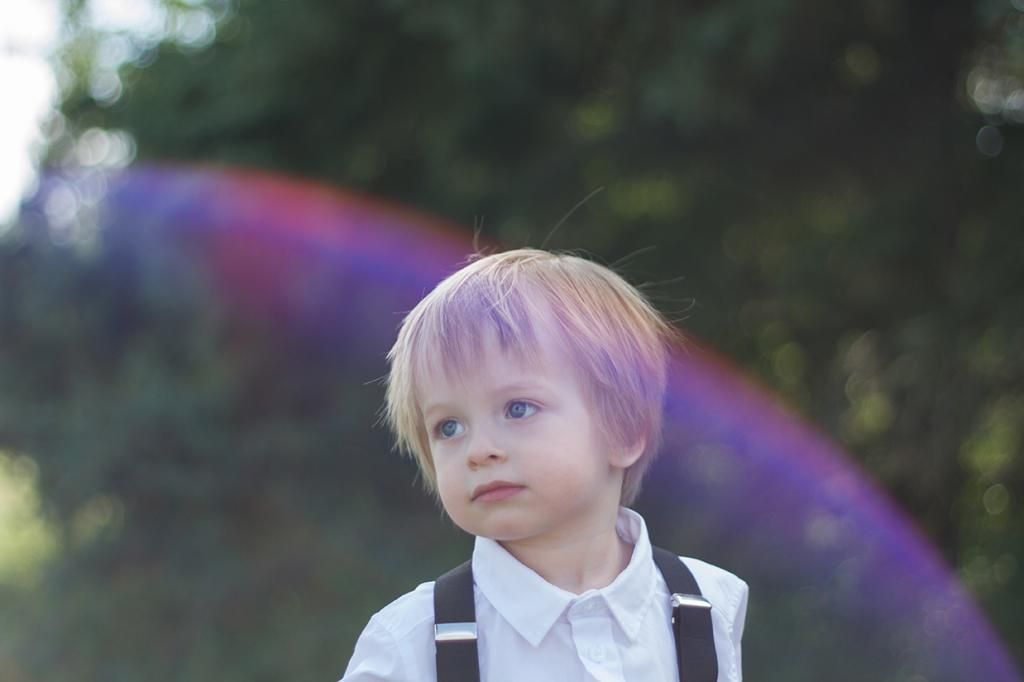 My kiddos as flower girl and ring bearer at their Uncle's wedding last weekend! Their new Auntie was such a beautiful bride!
We were so happy and blessed to be part of such a beautiful and special day!

M was a little chilly during these shots, but I love them anyway. And T! All he wanted to do was run around and never stop! But they both did so well during the ceremony. It was one of the sweetest things I have ever seen!

Another sweet flower girl and little ring bearer also were a part of the gorgeous wedding!