"a portrait of my children, once a week, every week, in 2014."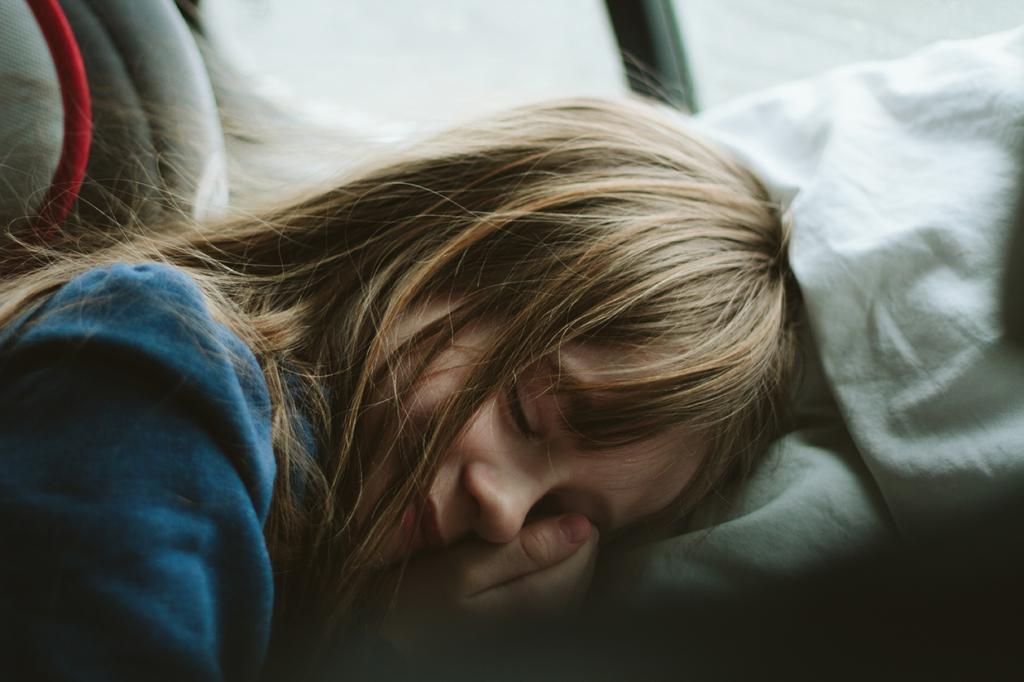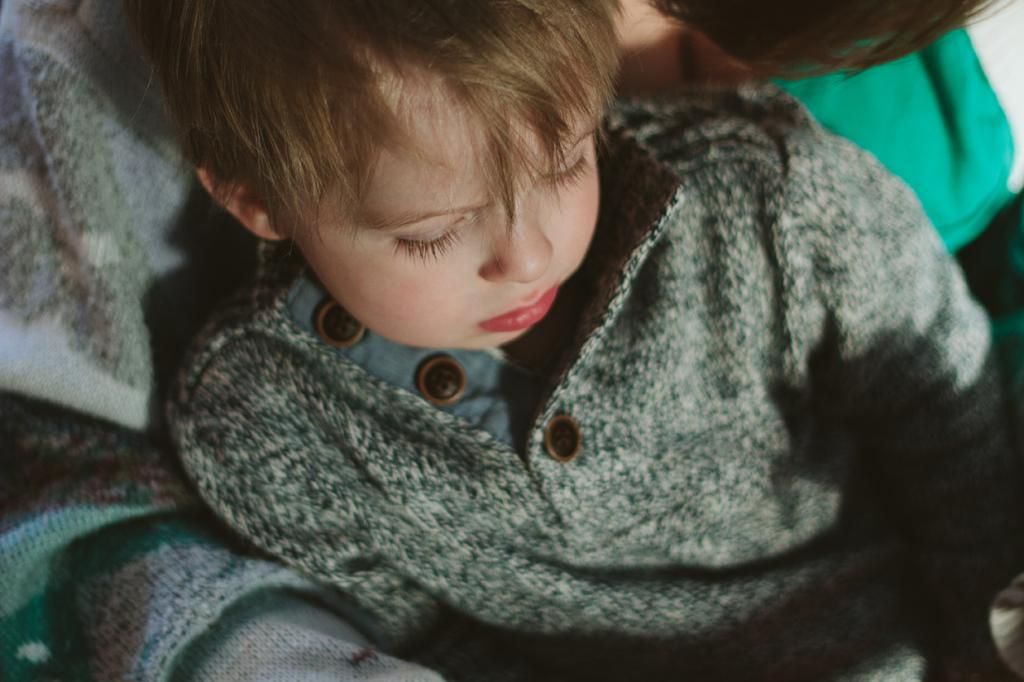 M/ You never actually slept on our road trip, but you looked so sweet pretending.
T/ Christmas day snuggles with your Aunty E.

I am so glad that I did this 52 project and now have so many portraits of my children to cherish.
The end of another year, but soon starts another.