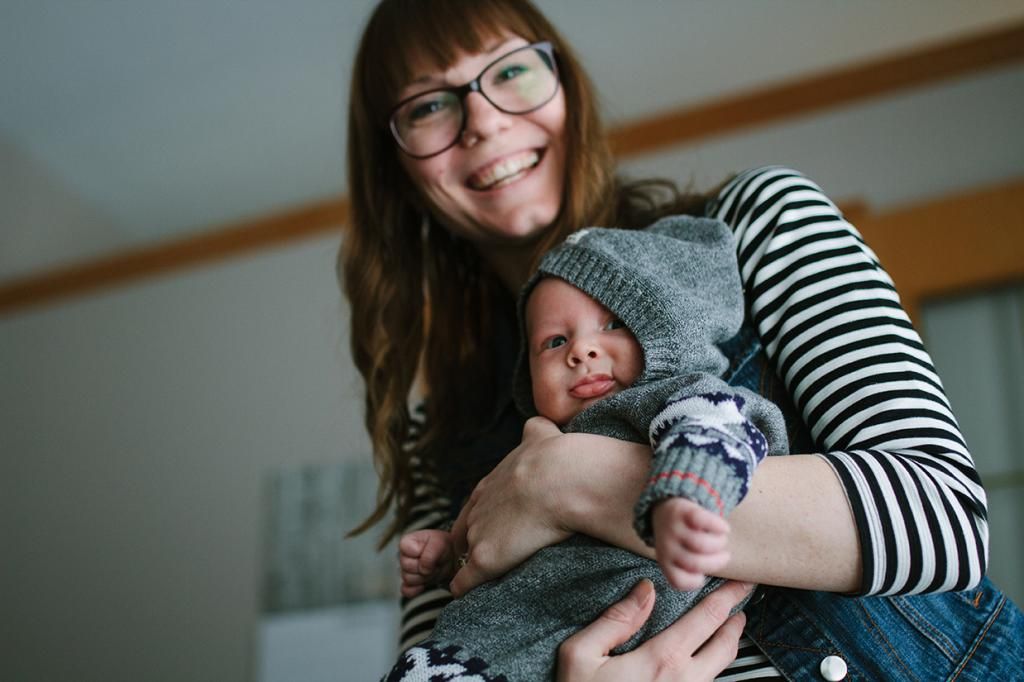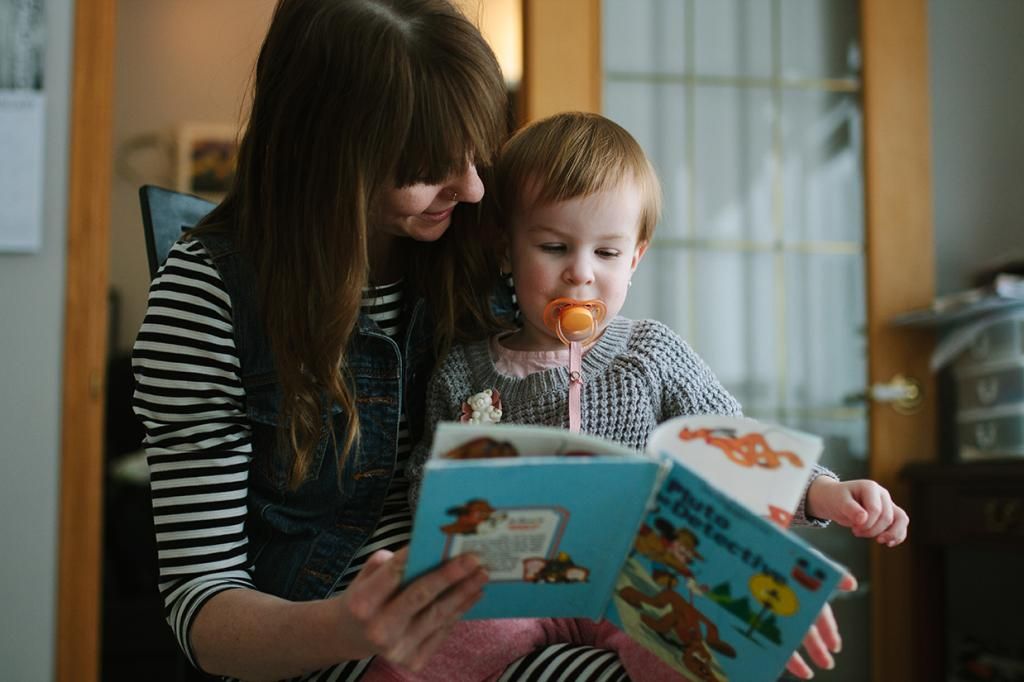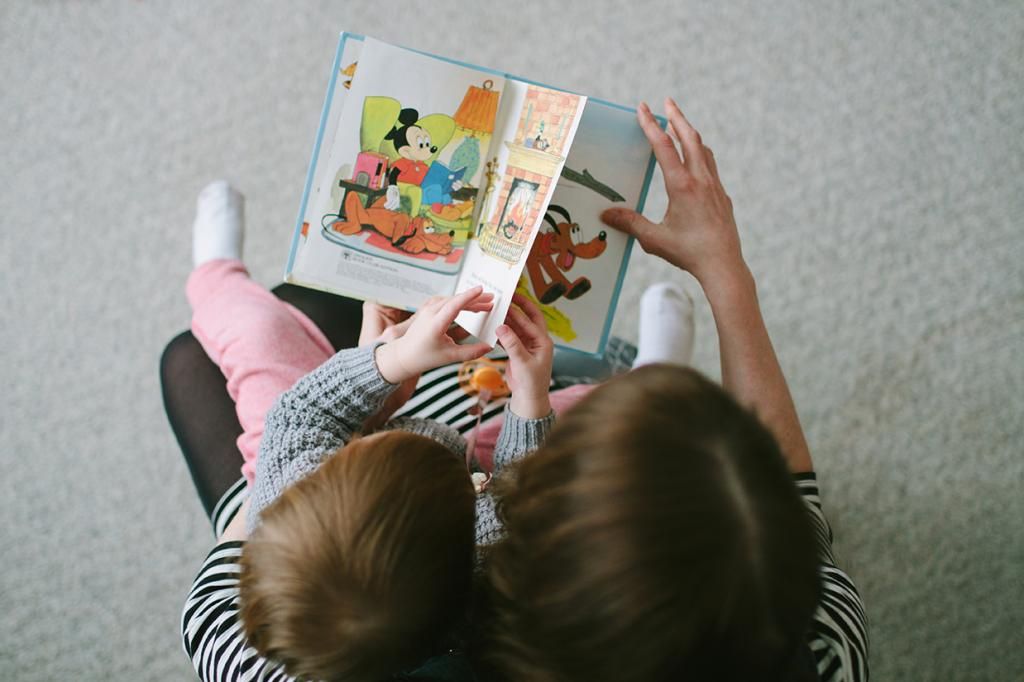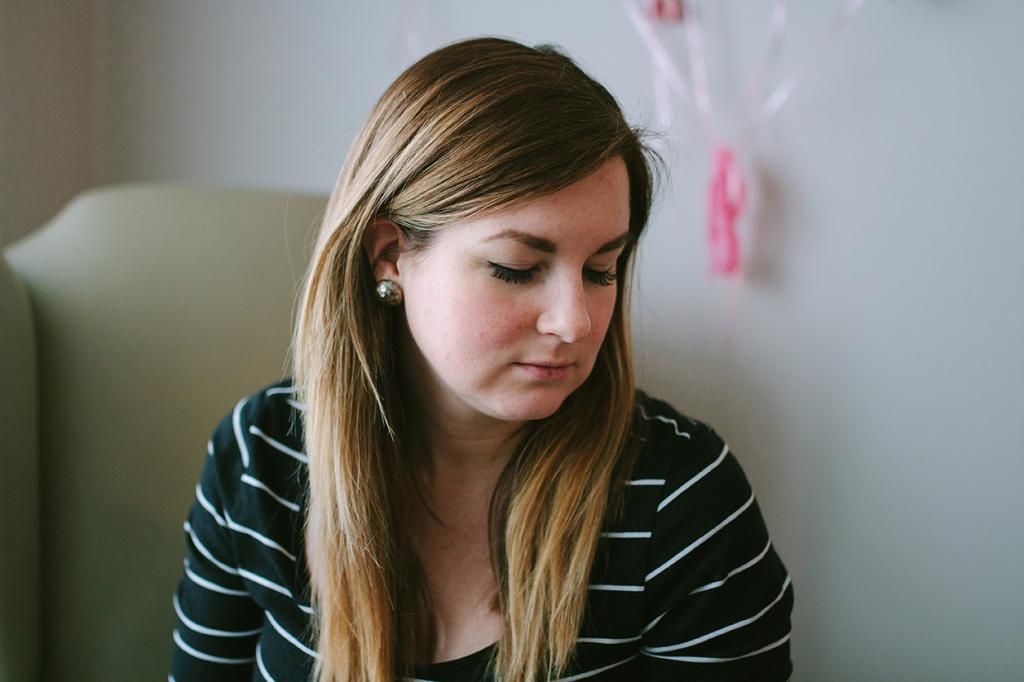 A playdate with awesome friends and all the kids
(though three missed being in photos).
And I unintentally took a lot of photos of Brandy while she cuddled Brittany's little ones. PS. my two year old son took the very first photo in this series

(He sat on my lap while I helped him hold the camera).

One of his very favourite things to do. This was such a fun afternoon.