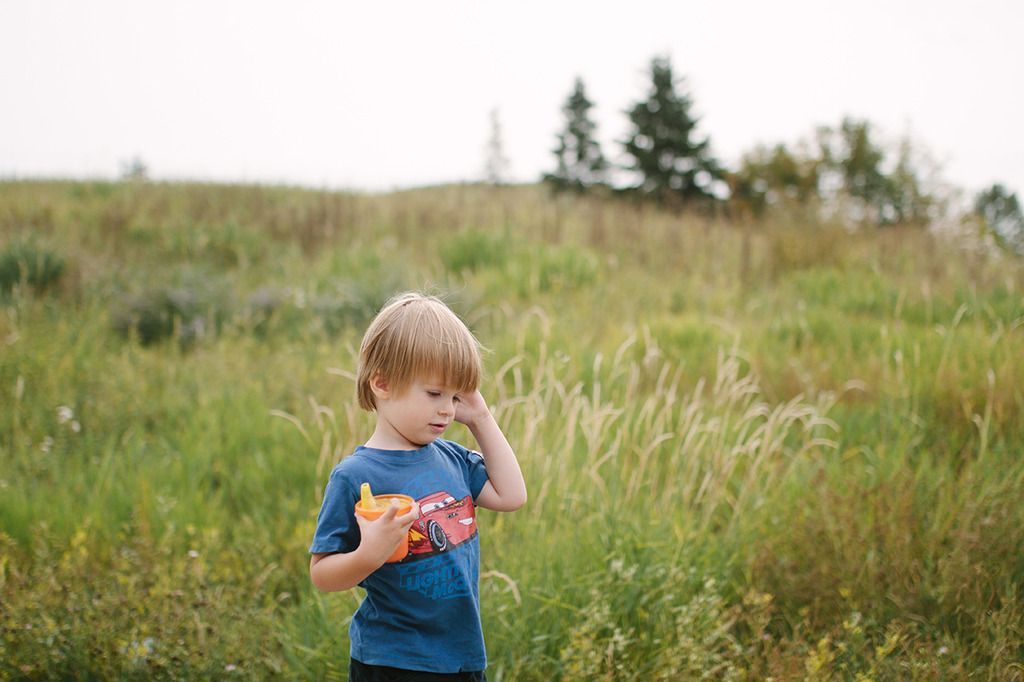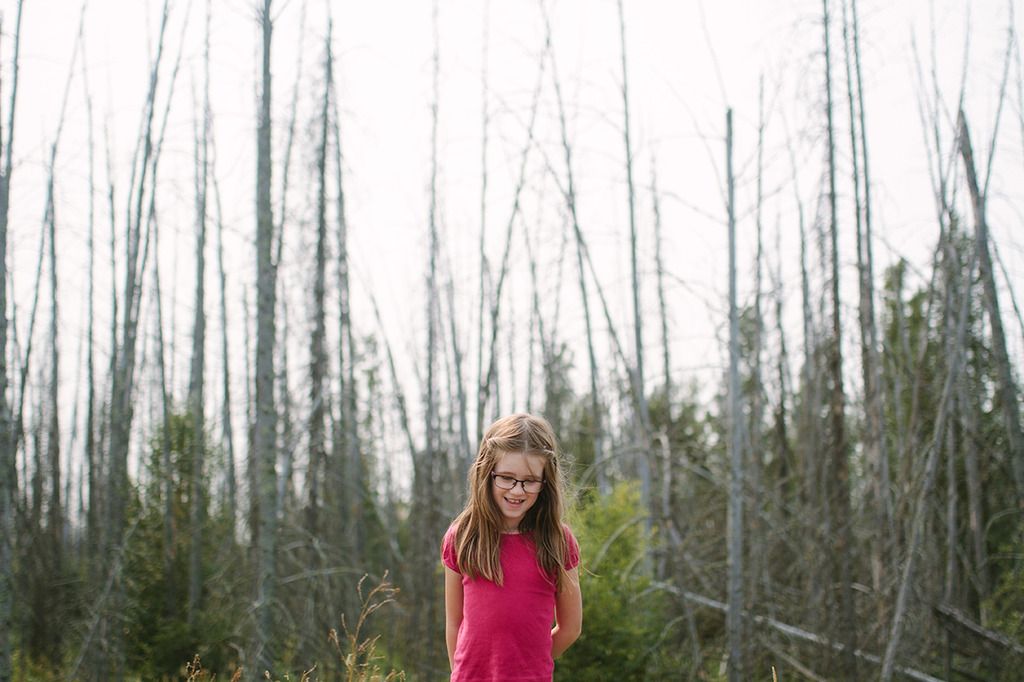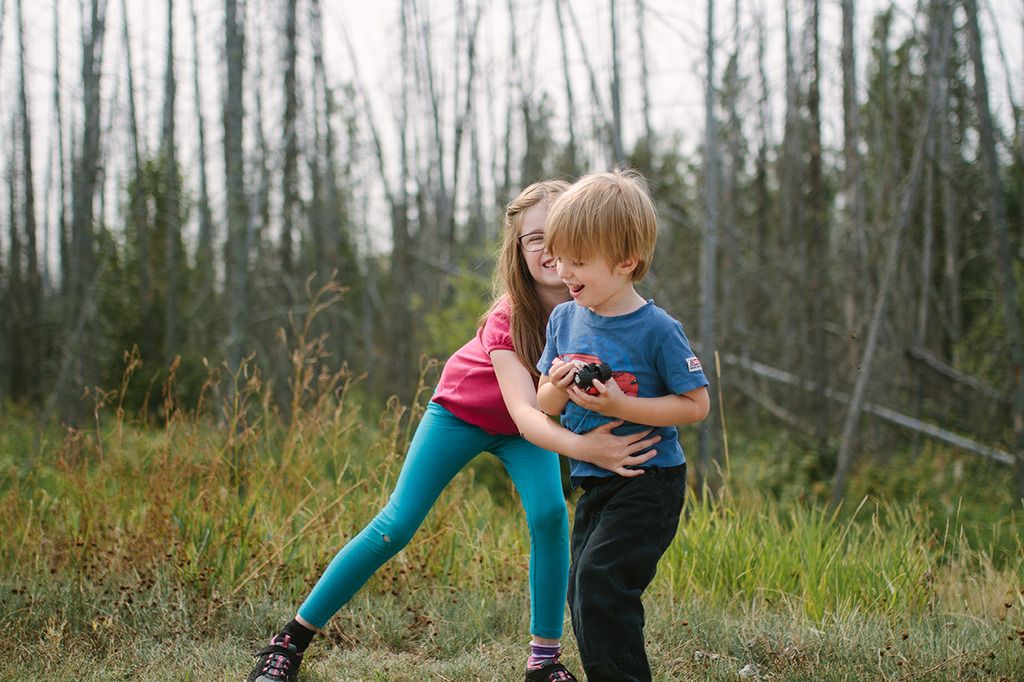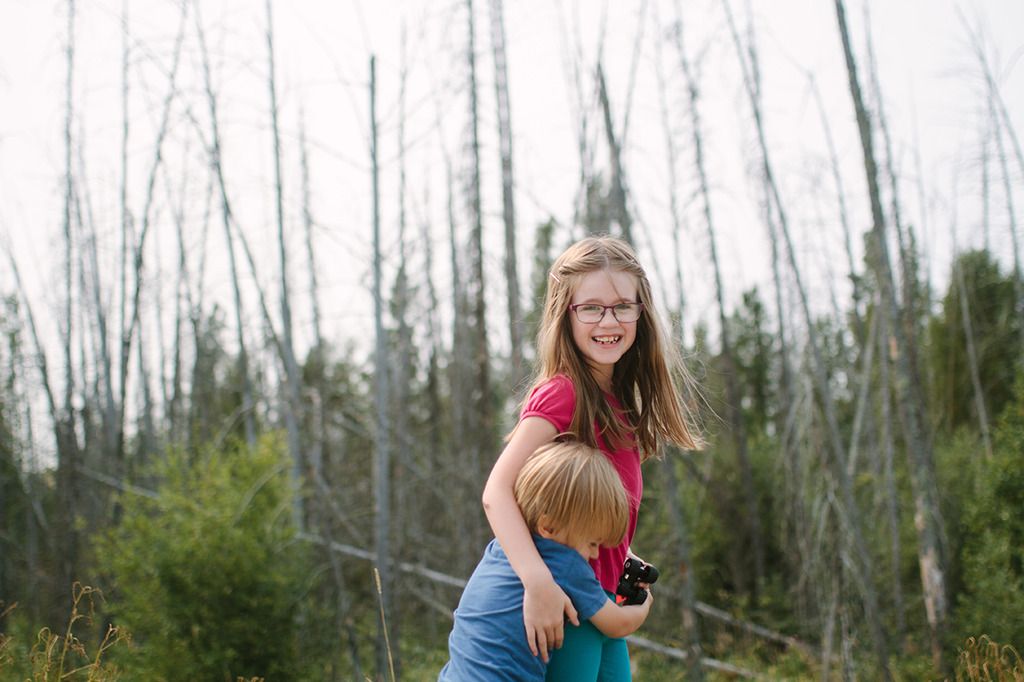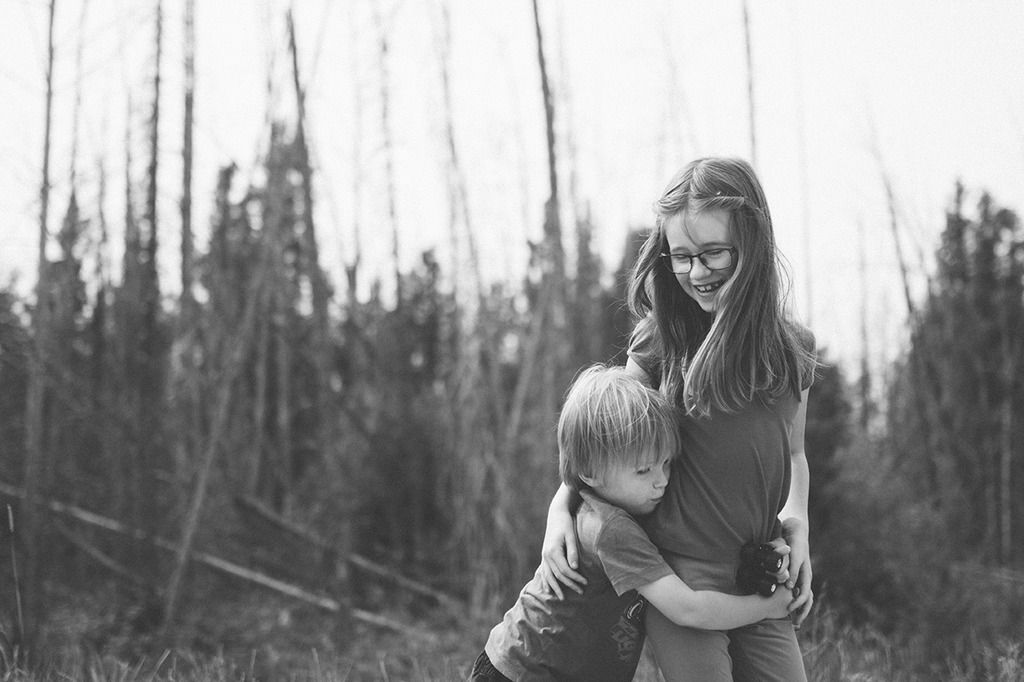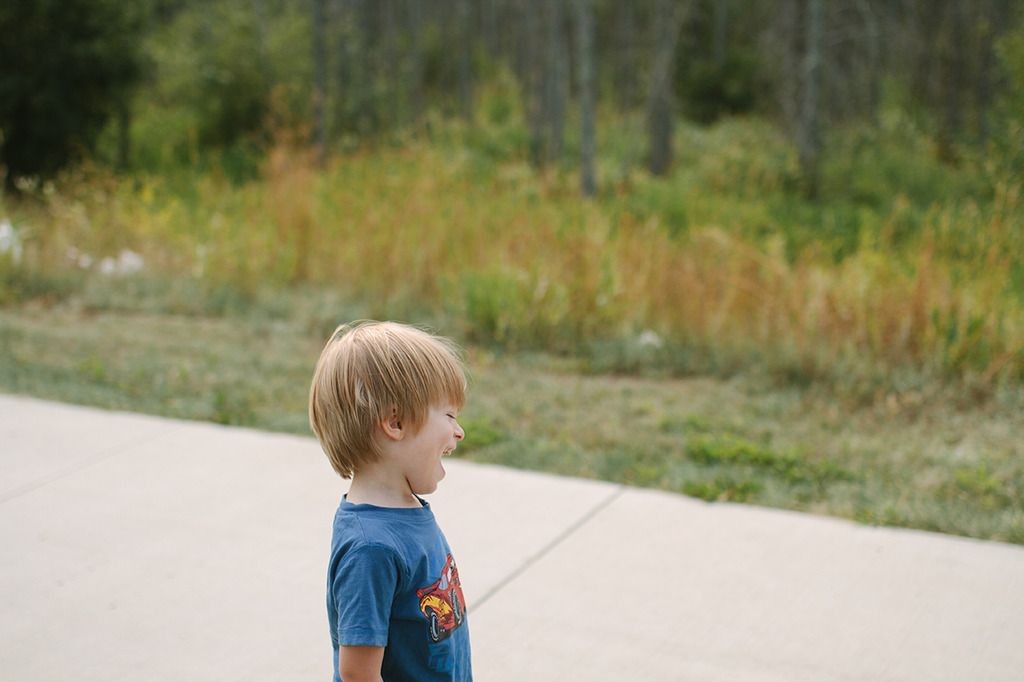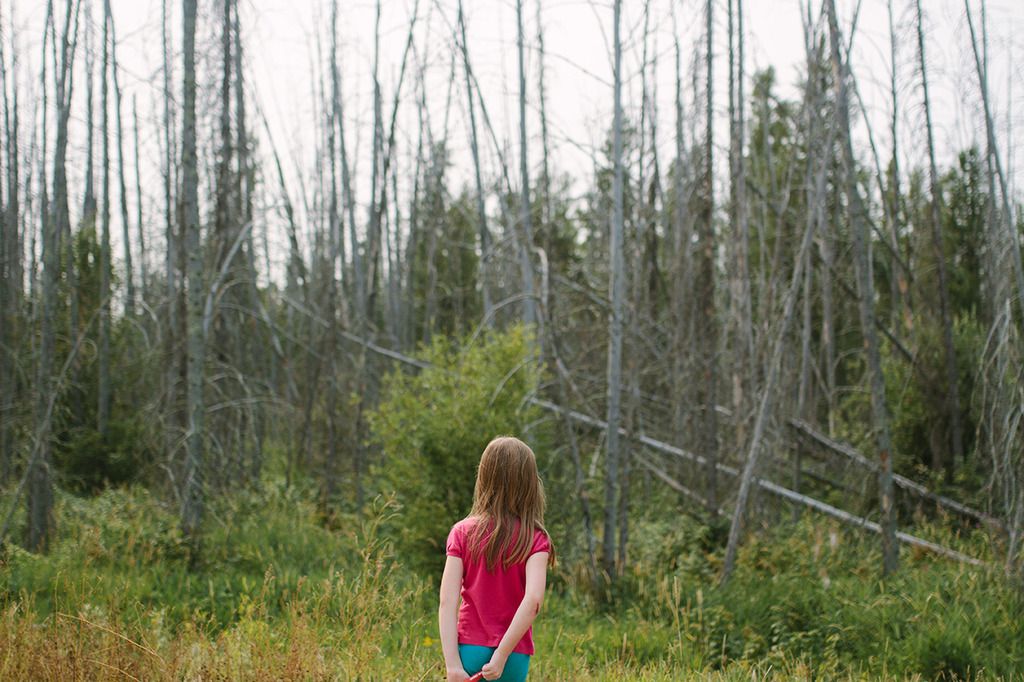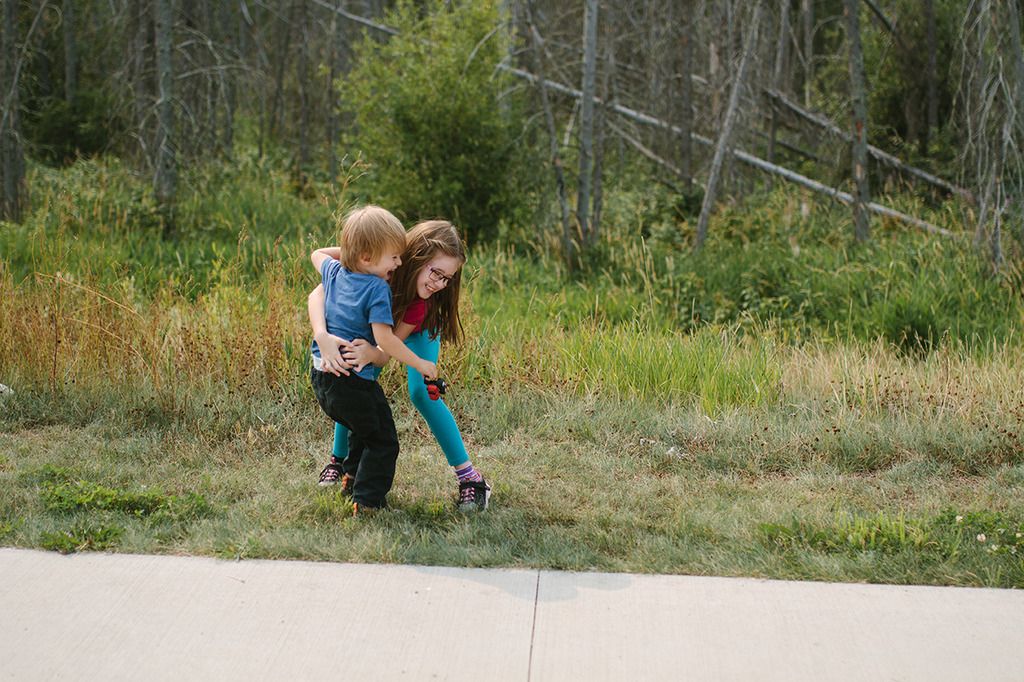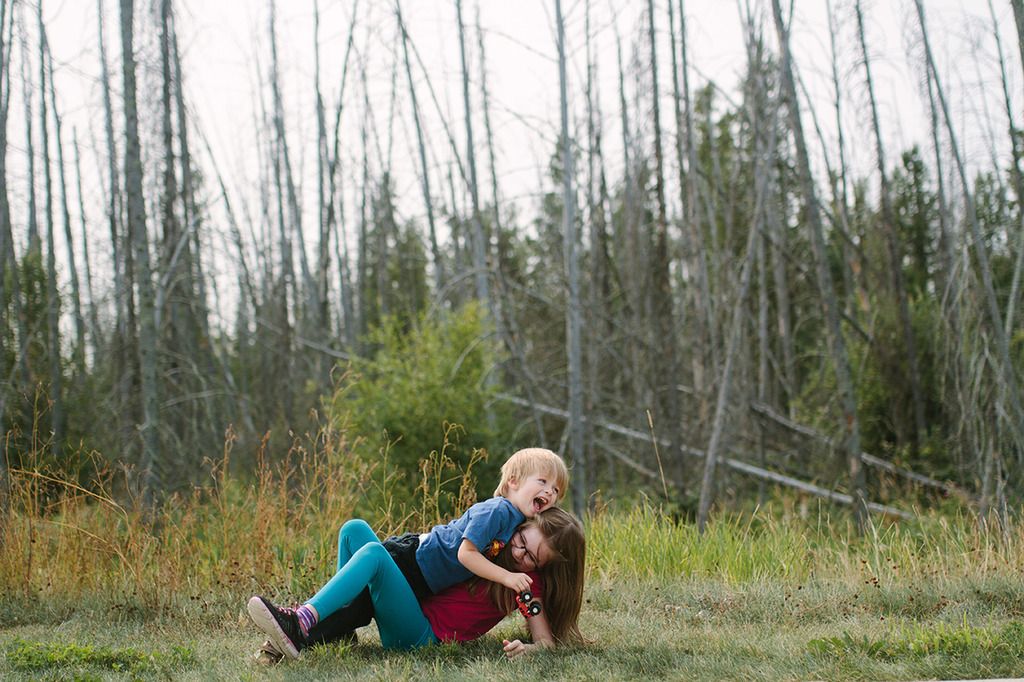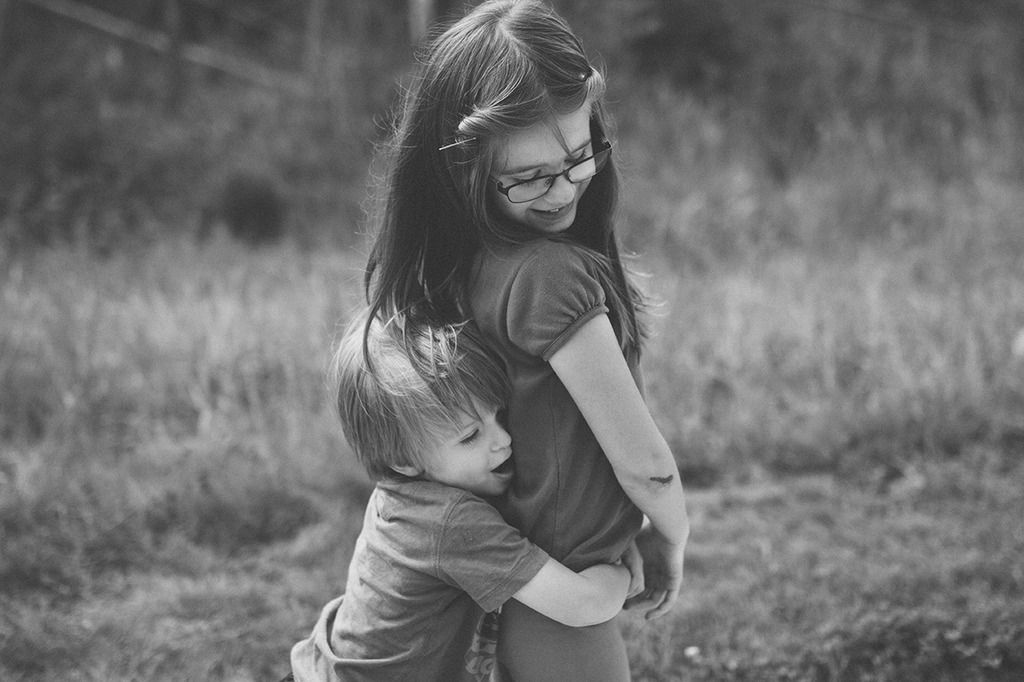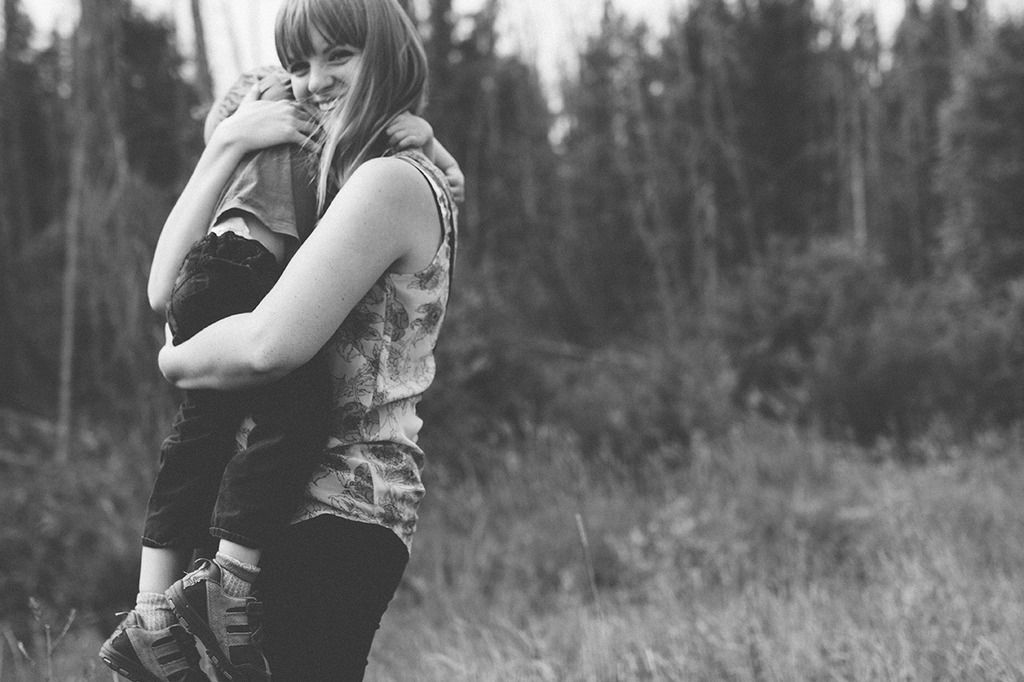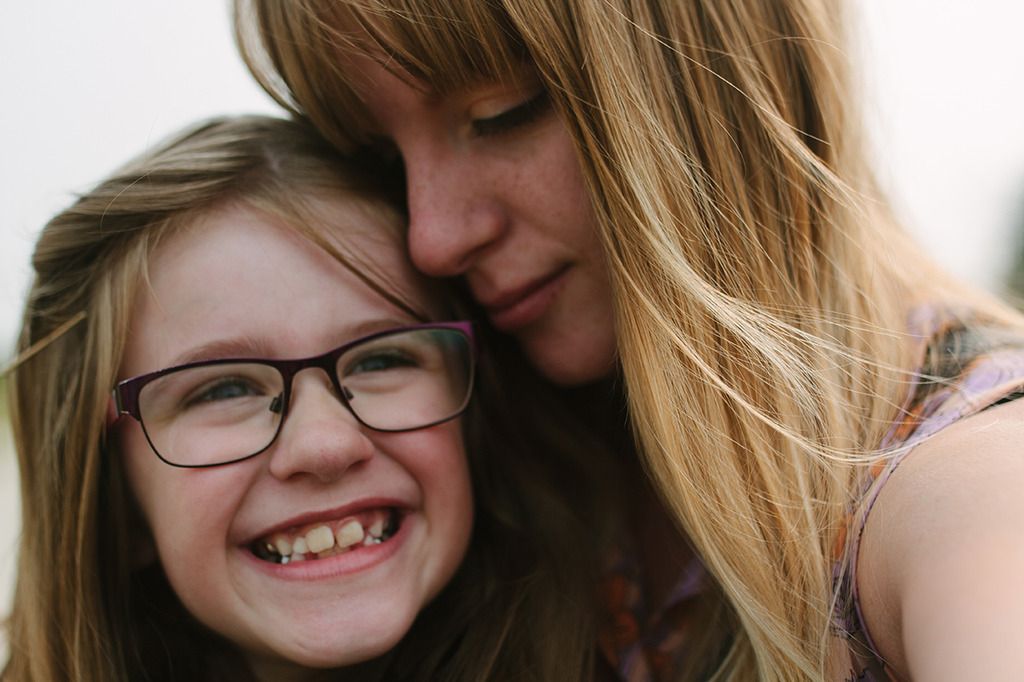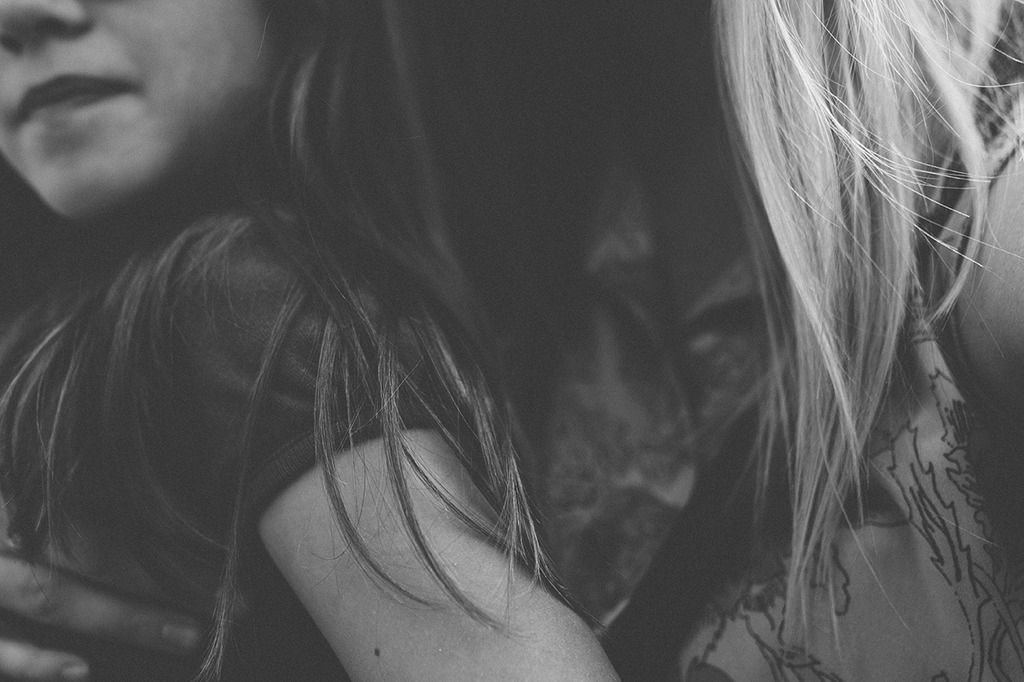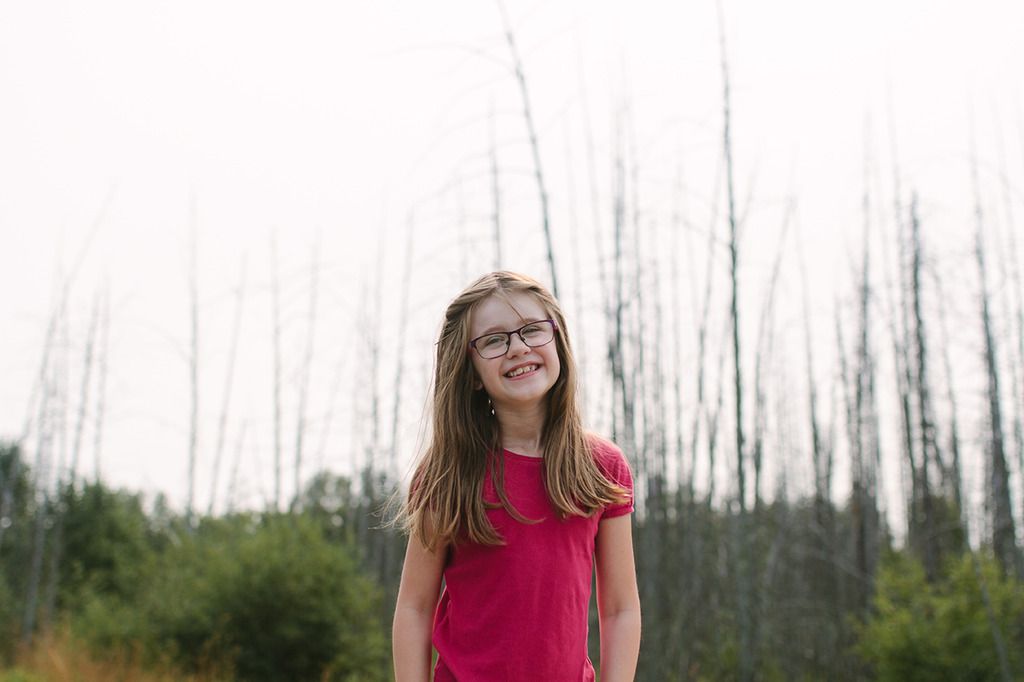 a lot of fun hanging out in nature together! making memories :)
I love watching them play together! Sibling love is so sweet..

+ I let M and T both have a turn taking pictures. When it came to T's turn though, I propped up the lens with my hand because the camera is a little too heavy for him!